THE ULTIMATE
GUITAR ACADEMY
The ULTIMATE Guitar Lessons, For The ULTIMATE Guitarist!
Book A Free Lesson
We Specialise In Guitar Teaching
We conduct guitar lessons in Camden, Narellan, Campbelltown, Ingleburn and the surrounding regions
All Skill Levels
No experience? No problem. We are always teaching students of all skill levels. Beginner, intermediate, advanced and even EXTREME-CRAZY-DIFFICULT are all welcome. We are serious guitarists after all.
All Ages
We teach both adults and children on a regular basis. In fact, our speciality is making learning easy by using The Ultimate Guitar Method – a course that's specifically designed for young students as well as adults.
All Music Styles
Rock, metal, jazz, blues, improvising, fingerpicking, classical, pop, electric, acoustic, music theory, scales, music notation, arpeggios, sweeping, solos, tapping, modes, songs, theme songs, melodies, riffs, instrumental piano (I kid you not)… you name it, we teach it!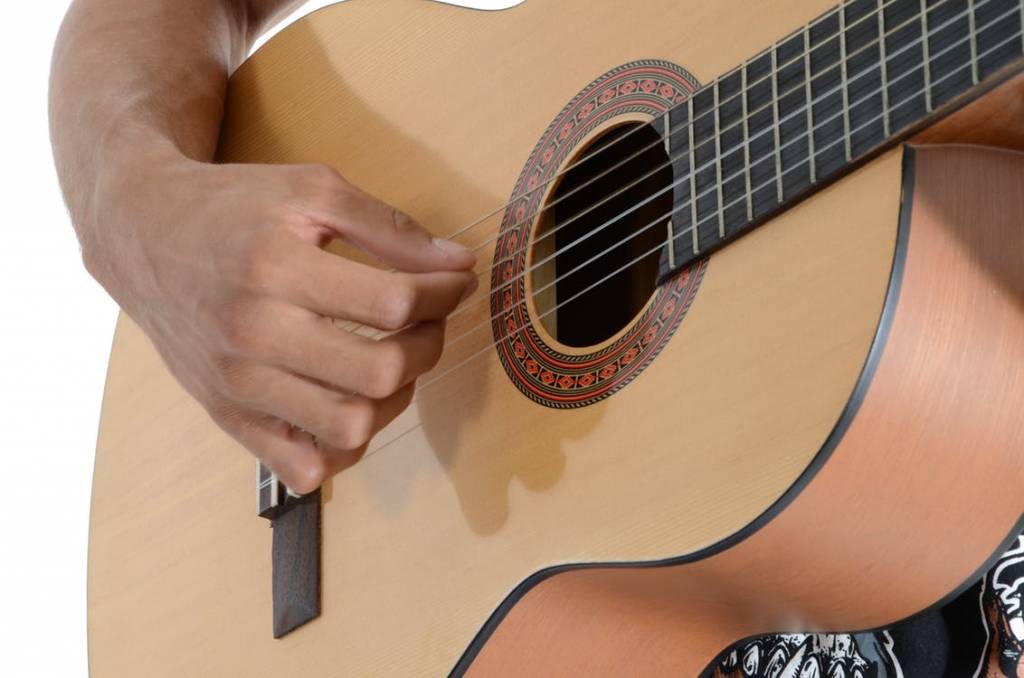 Face To Face
Private
Learn what YOU want to learn with one-on-one lessons. Follow The Ultimate Guitar Method or focus on a specific area such as fingerpicking, chords, lead guitar, solos, improvising, scales. This is your time to develop your skills!
Shared
Share your lesson with a friend or family member to receive a discounted rate!Students can still choose what they want to learn and focus on a specific area or style, such as rock guitar. Remember – iron sharpens iron!
Group
Follow The Ultimate Guitar Method while having fun learning in a small class of 4-7 students and receive discounted lesson rates! Group students often learn very quickly and develop rhythm and timing skills at a fast rate!
Five Free Lessons
Get a head start right now on your guitar journey and complete all of Step One of The Ultimate Guitar Method with five video guitar lessons – completely free!
Start Now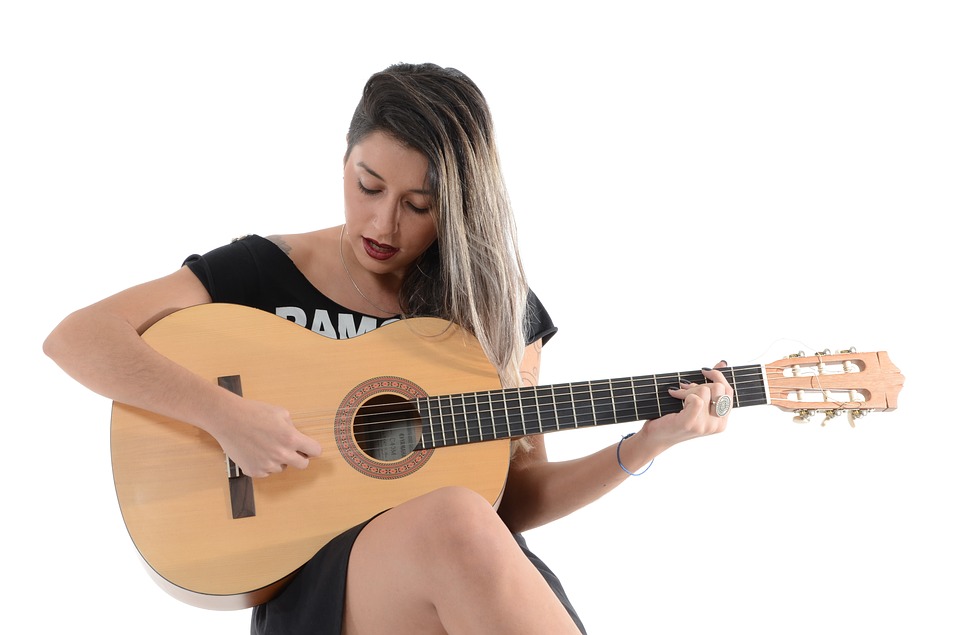 Your Location
Home
One of our professional tutors can come to your home or location to conduct a tuition program. Learn in your own home and save on travel time and expenses!
Skype
Stay in your pyjamas and learn online with via Skype! These lessons have no additional cost and can still follow any of the curriculum options that we offer. Skype means less time travelling, more time shredding. Contact us to book a free trial Skype Guitar Lesson!
Video
Follow online video guitar lessons that focus on a specific area such as fingerpicking, blues or jazz. Each lesson package comes with a complementary 30 minute lesson with one of our tutors, either in person or via Skype.
The Ultimate
Guitar Method
A structured course that makes learning easy for all ages. Grades specifically designed for Kids, Teens and Adults. Learn skills, apply them to any style of music and play your favourite songs as part of the course. Go from complete beginner to guitar master!
It's Our Job To Help You Learn
Stay Informed
Parents stay informed of their child's progress with Progress Reports, sound or video recordings and by being included in our online student documents.
Practice Logs
We give all students Practice Logs so they can record their guitar practice and keep track of their improvements. Students are also encouraged to set a weekly minimum goal of practice time.
Awards
Stay encouraged and motivated with certificates and small rewards for hard work, improvement or completing Ultimate Guitar Method grades.
Practice Help
We provide Practice Routines that show you how much you need to practice and how frequently. We also have some Practice Videos for students to jam along to at home!
Learn What You Want To Learn.
Whether it's songs, theory, fingerpicking, solos or something more specific like Neo-Classical Progressive Death Metal, we're here make learning easy and enjoyable so that you can take your playing to the next level!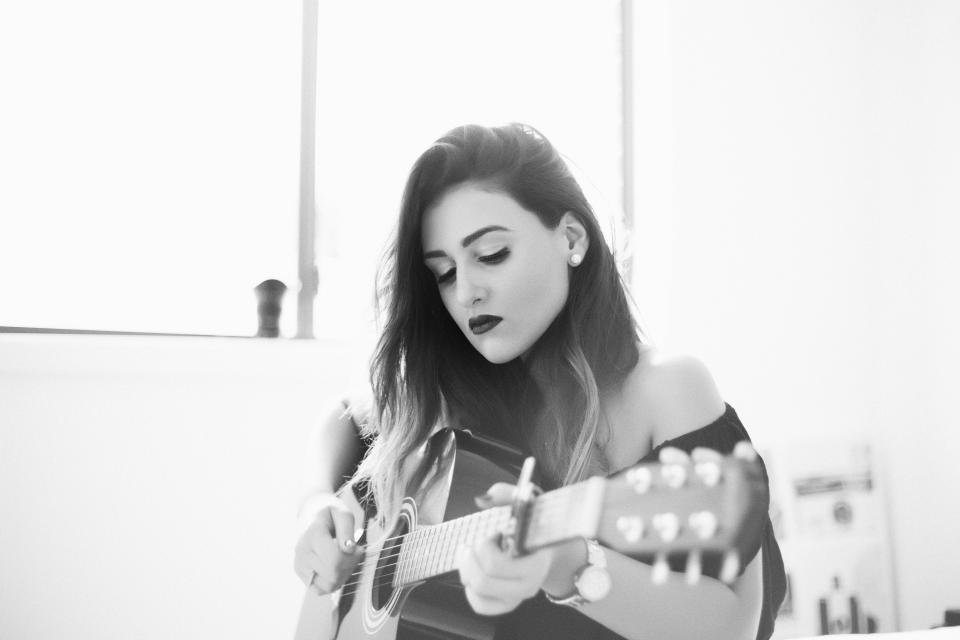 Practice Videos For Students.
We've recently added Practice Videos to our repertoire. These a short video recordings of the songs you're learning that are sent to you, so that you can play them at home and know exactly how it should sound. You can even play along with the videos to get the best results from your home practice efforts!
Do I Really Need Guitar Lessons?
Take this 60 second quiz to find out what areas we can help you improve! Simply press play on the video player!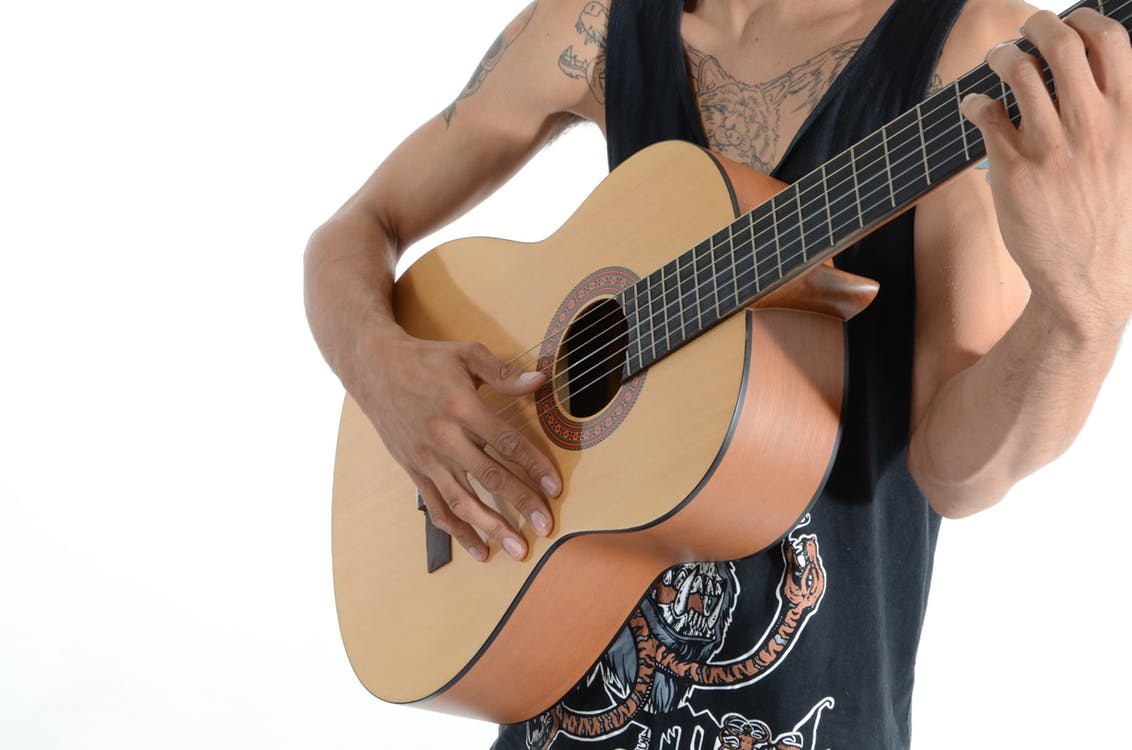 Gift Certificates Available.
There are two kinds of people; Those who play guitar and those who want to play guitar. Purchase a guitar lesson gift certificate or online video guitar lesson package for a friend or family member – ideal for both beginners and experienced players!
Watch Some Awesome Guitar Playing
Watch some cool videos with awesome guitar work and get inspired! You could even ask your UGA Tutor to teach you one of these songs!
Learn What You Love
Our primary focus is teaching students what they want to learn. Focus on something specific like rock, improvising, chords, music theory or fingerstlye, or simply learn everything – the choice is yours!
Contact To Find A Tutor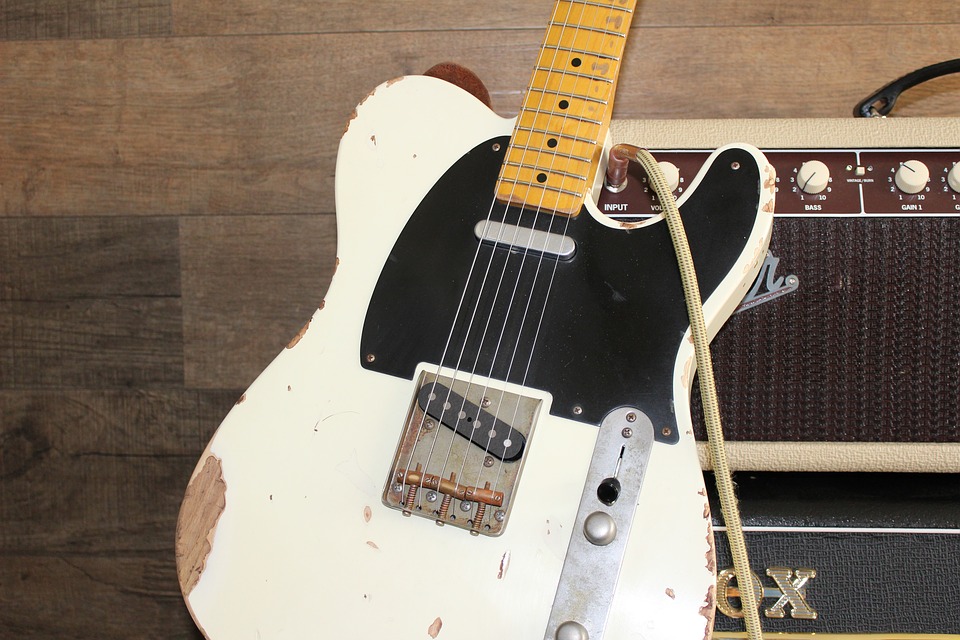 Read What Our Customers Are Saying
"Fantastic!"
"My son just attended the 1st term of guitar lessons. He has learned so much in that short period. He has totally enjoyed himself and loves it. I highly recommend it to anyone who wants to learn music. The tutor is fantastic!"

– Joe

Sydney, Australia


"Encouraging!"
"I have 2 children learning with UGA. They really enjoy the lessons. My older child has been learning with UGA for about 7 yrs & can play almost anything she tries & loves practicing. The teacher is really encouraging & supportive!"

– Belinda

Sydney, Australia


"Thanks!"
"My son loves learning with Daniel from UGA. I have to argue with him to put the guitar down because all he wants to do is practice. The songs and skills he is learning are great. Thanks UGA!"

– Eliza

Sydney, Australia


Get In Touch With Us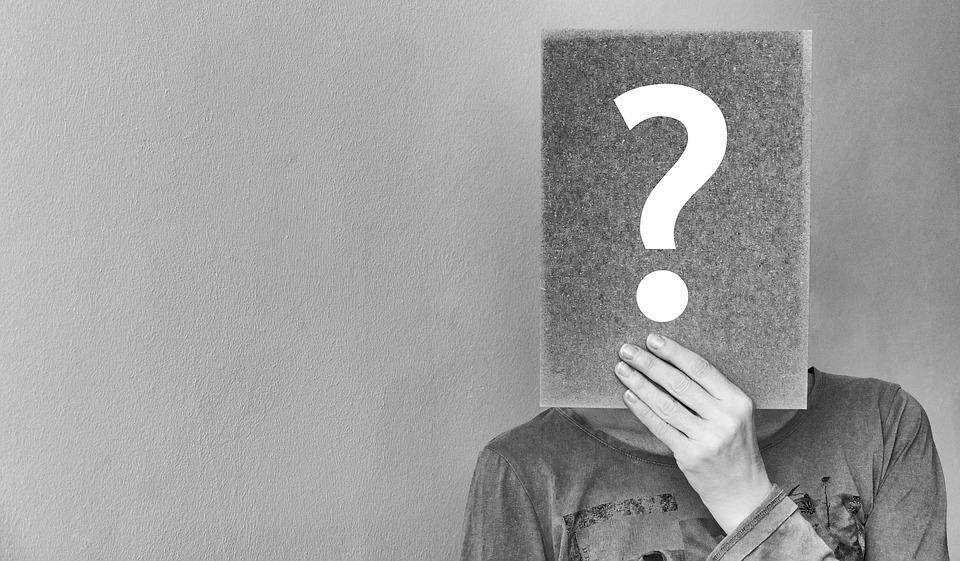 Our Locations
We teach from several studio locations in the Camden, Campbelltown and Macarthur region. Contact us to find your nearest tutor.
Contact To Find A Tutor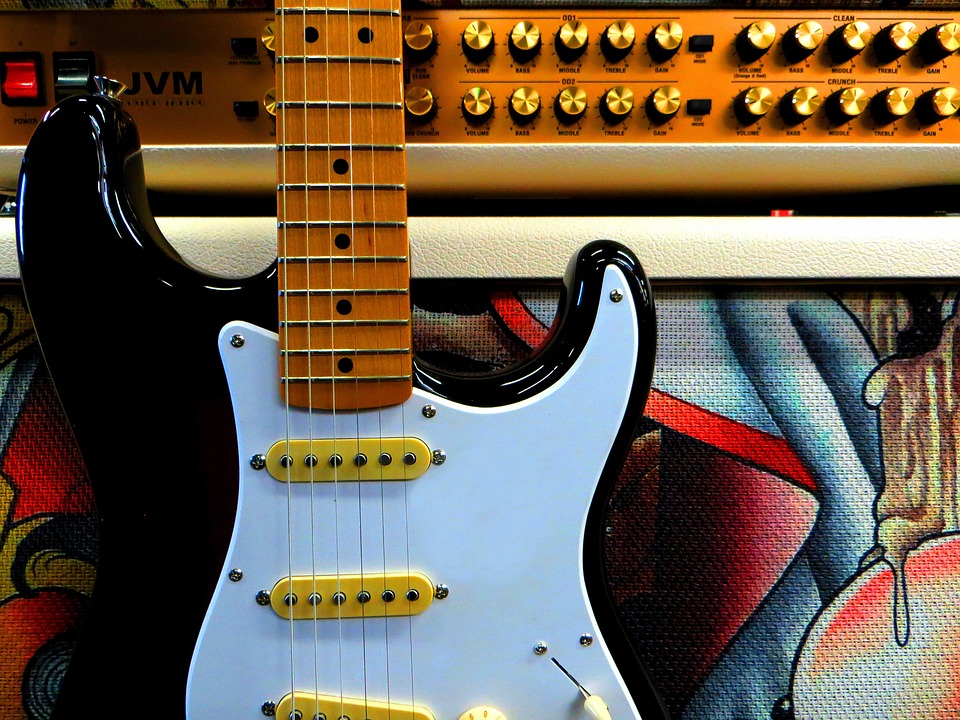 How Can UGA Help Me?
We teach our students how to be awesome guitarists. This means learning scales, exercises, riffs, melodies, chords, guitar solos, fingerpicking, music theory, sight reading and much more. We spend the majority of our lesson times playing songs along with the music, which is one of the most effective and fun ways to teach students new skills. Whatever stage of learning you're on, we can help you:
Improve picking technique

Develop faster chord changes

Master scales

Learn arpeggios (and more importantly, how to use them)

Understand keys and music theory

Learn how to read tab, chord diagrams, chord charts and music notation

Develop proper sweeping technique

Learn fingerpicking and percussive-fingerstyle guitar
… And so much more!
Still Not Sure?
Don't fret! Feel free to contact us if you have any questions, or you might like to visit our FAQ section.