Beginner's Guitar Lessons
We specialise in making guitar easy for beginners of all ages, even as young as 3. Learn faster with a trained guitar teacher.
Book A Free Lesson
Contact us to book a completely free trial lesson at our main headquarters in Smeaton Grange, located near Camden and Narellan.
We Specialise In Beginner's Guitar Lessons
We conduct beginner guitar lessons in Camden, Narellan, Campbelltown and the surrounding regions.
Learning Made Fun
Have fun learning your favourite songs.
All Ages
We frequently teach students as young as three.
All Music Styles
Electric, acoustic, rock, pop, fingerstyle – we teach it all.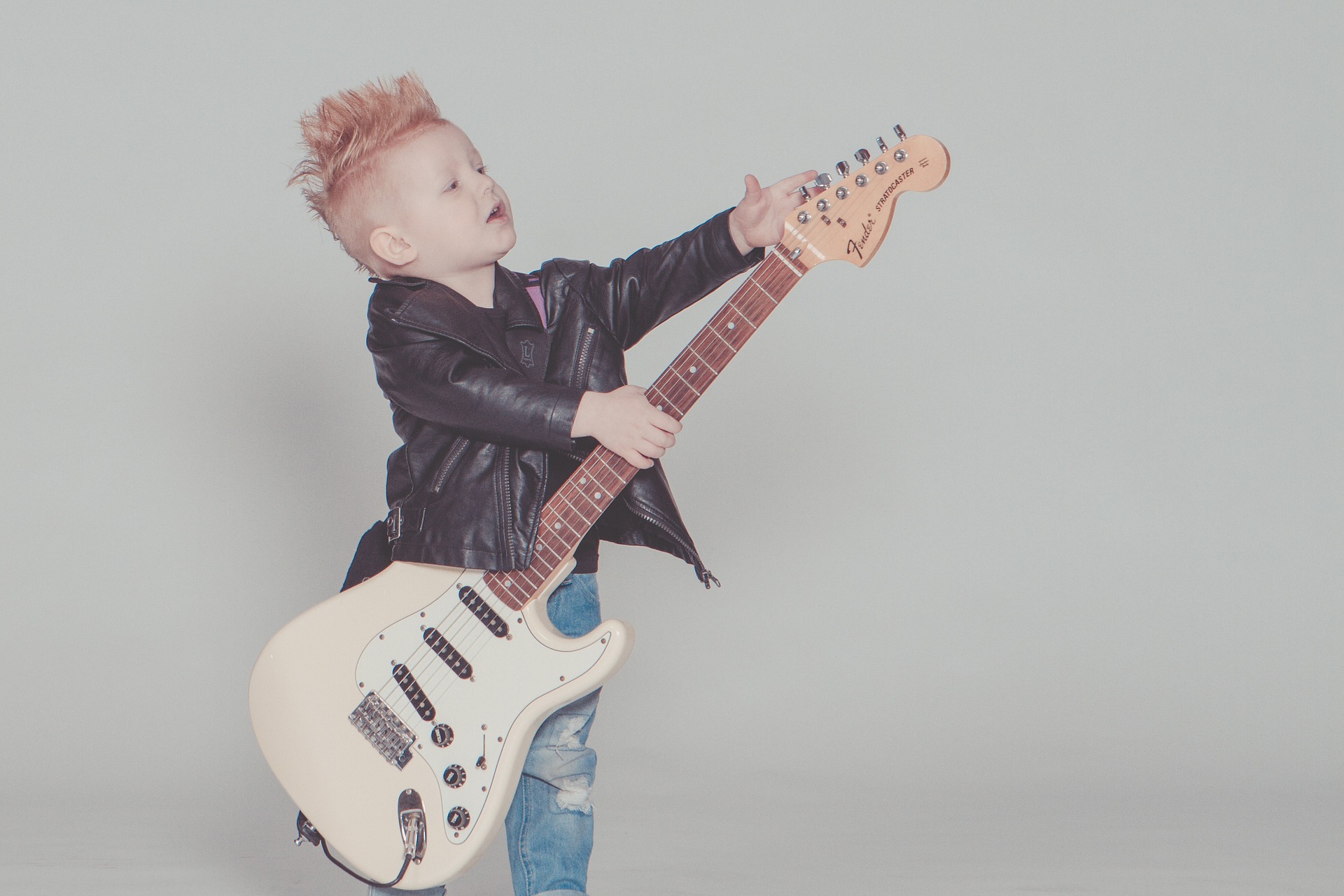 Start From Winning
Don't start from scratch, start from winning with the guidance of an experienced UGA Tutor. Let us be your secret weapon to learning faster and making guitar more enjoyable for you.
Enrol Now
Guitar Made Easy
Our systems and tactics make learning easy for students of all ages. We often teach students who have previously been told that they'd never be able to play guitar. To that, we say challenge accepted!
Enrol Now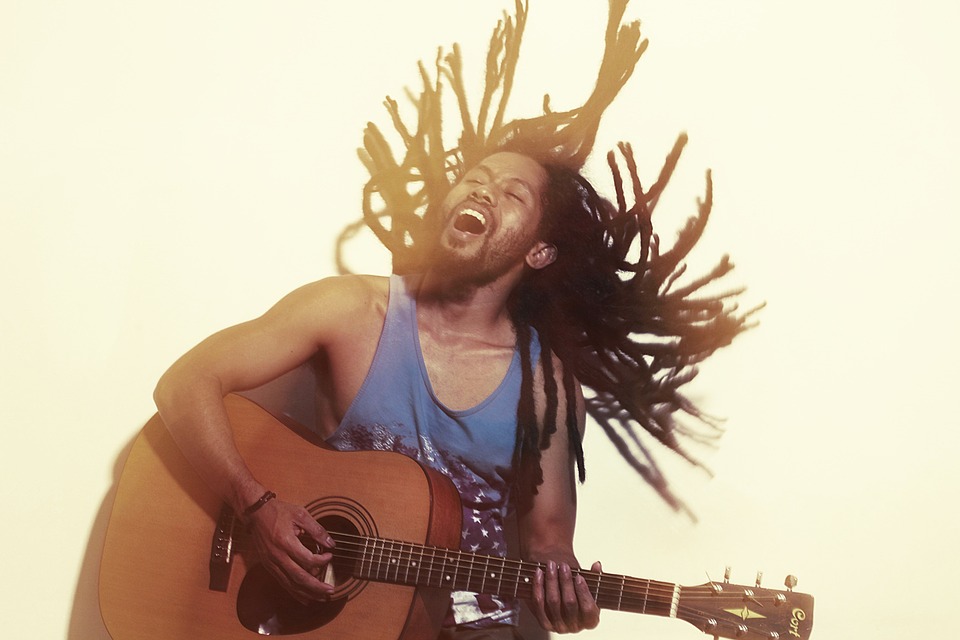 Learning That Makes Sense
There's so much to learn on the guitar that it's easy to get swamped with all the different aspects. It's not uncommon for beginners to have picked up all sorts of advanced topics that they don't really need to worry about for another few years.
We've tracked the guitar journey and have simplified learning by teaching you the right skill and knowledge at the right time.
Enrol Now
Ultimate Guitar Method
Our own structured course that starts at the easiest possible level, and teaches all aspects of guitar playing while allowing you to learn the music you love. The Junior edition is designed specifically for students 3-12 and the senior course is designed for ages 13 and up.
Resources To Help You
Practice Help
Practice Logs and Practice Routines show you exactly what and how to practice. Have fun jamming along with practice videos.
Student Login
Access practice resources, learning tips and additional video lessons using our student login system.
Awards
Stay encouraged and motivated with certificates and small rewards for dedication or completing Ultimate Guitar Method grades.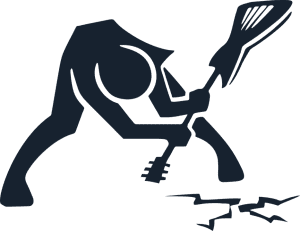 No Guitar? No Problem!
Students are welcome to borrow one of our spare guitars, or we can help you purchase your own.
Guitar Buying Tips
Join Our Newsletter
Keep in touch with our latest activities by joining our newsletter. We won't spam you – just send you the occasional update, no more than fortnightly.