The Perfect Gift For Your Guitarist Friend.
Custom Video Message From A UGA Tutor.
We want your present to be cool. So we provide custom recorded messages to the recipient, free of charge. All you need to do is provide us with some details on what you want the message to contain. It might simply say "Happy Birthday, from Mum and Dad", or we can go into detail about the cool music the recipient may learn. We'll also shred a few guitar licks to build the excitement!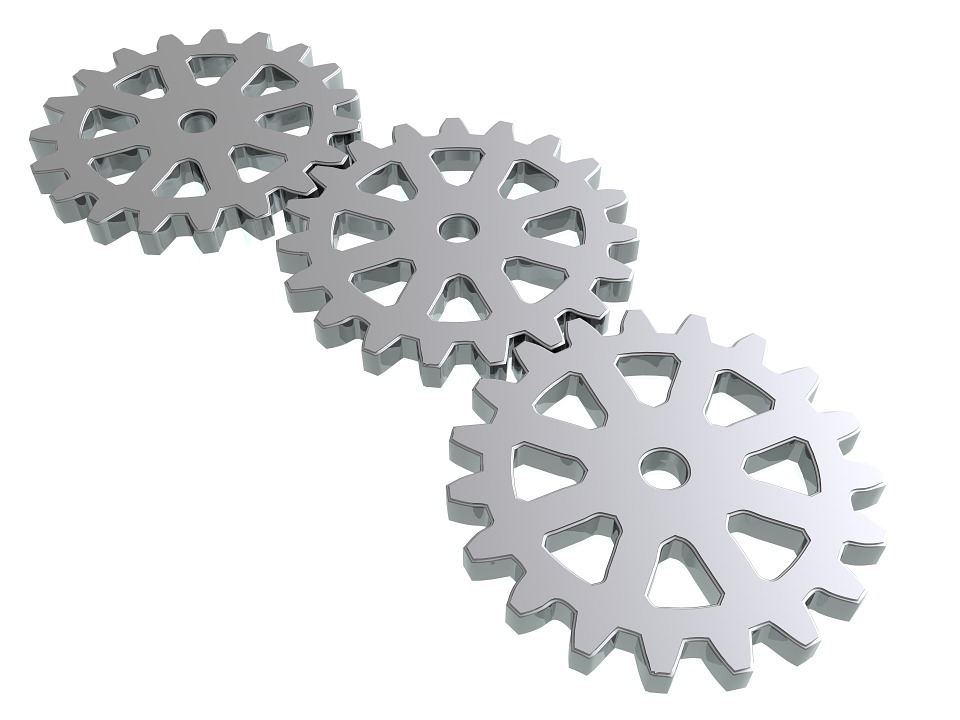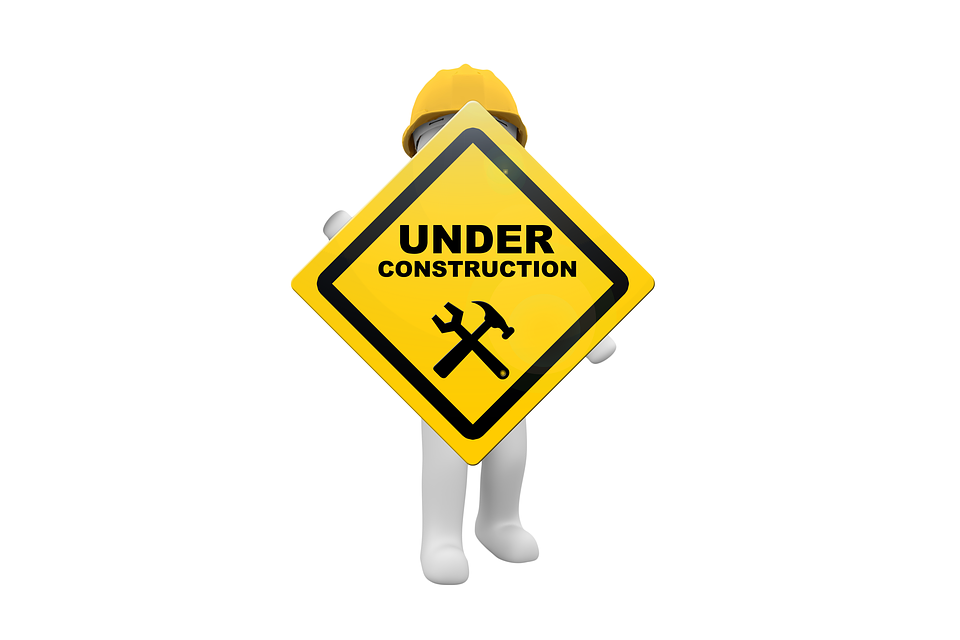 We're still building our online Gift Certificate system, but don't fret! (Get it???) You can still contact us to purchase a gift certificate!