Guitar Made Easy So You Can Be Awesome
We specialise in guitar teaching to make learning easy for all ages, skill levels and music styles. Take your playing to the next level or start your guitar journey with a trained guitar tutor.
We Specialise In Guitar Lessons
All Skill Levels
We constantly teach beginners and advanced students.
All Ages
We frequently teach students as young as three.
All Music Styles
Electric, acoustic, rock, pop, fingerstyle – we teach it all.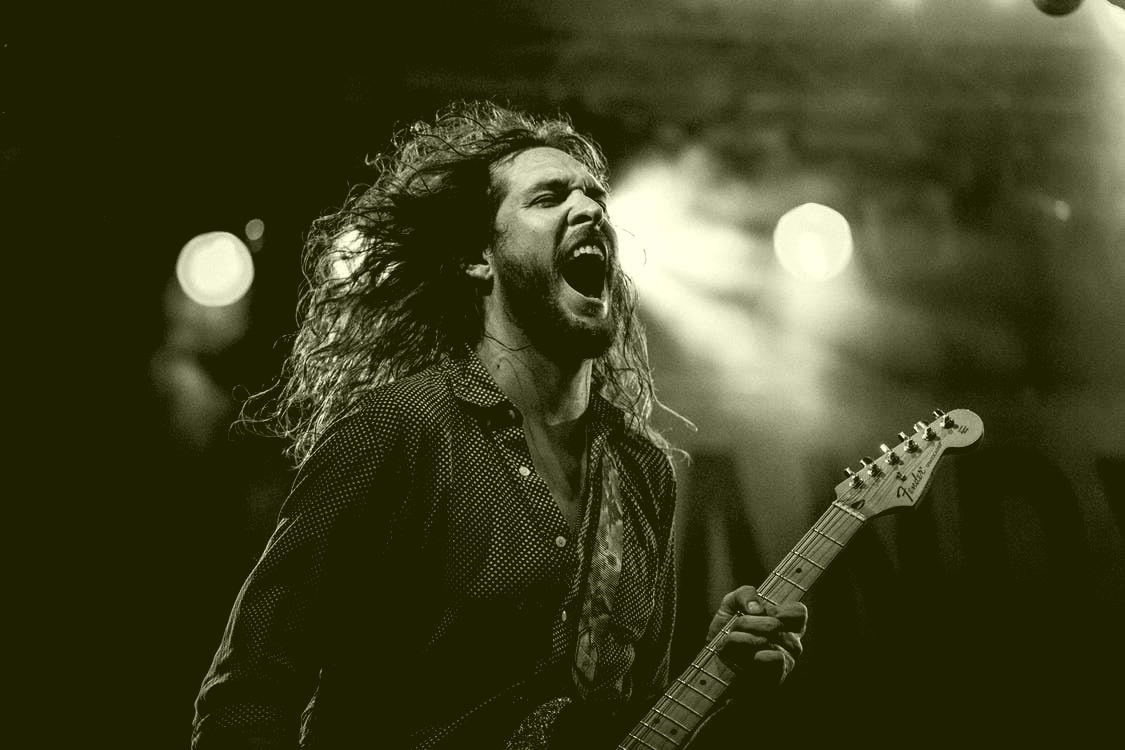 Develop Serious Skills
Learn chords, picking, sweeping, soloing, improvising, legato, alternate picking, tapping, fingerpicking and other skills that are crucial to playing your favourite songs.
Learn What You Love
Our main focus is teaching students what they want to learn. Follow one of our courses or focus on a specific area of interest like fingerpicking, theory, soloing or improvising.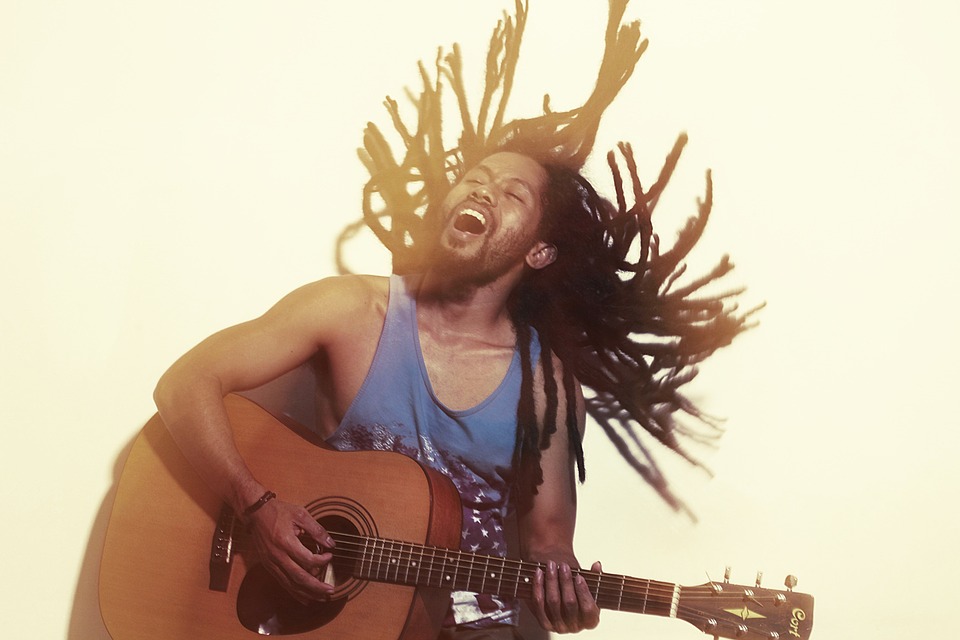 More Than Just A 30 Minute Guitar Lesson
Stay Informed
Progress Reports, sound or video recordings and online documents keep parents in the loop.
Student Login
Access practice resources, learning tips and additional video lessons using our student login system.
Awards
Stay encouraged and motivated with certificates and small rewards for dedication or completing Ultimate Guitar Method grades.
Practice Help
Practice Logs and Practice Routines show you exactly what and how to practice. Have fun jamming along with practice videos.
Ultimate Guitar Method
Start your guitar journey or take your playing to the next level with a versatile, structured course that teaches all aspects of guitar playing while allowing you to learn the music you love. The Junior edition is designed specifically for students 3-12 and the senior course is designed for ages 13 and up.
Lessons To Suit You
Private
Learn what YOU want to learn with one-on-one lessons. Follow The Ultimate Guitar Method or focus on a specific area like fingerpicking, theory, chords or guitar solos. This is your time to develop your skills!
Shared
Focus on your specific area of interest while receiving a discount for sharing lessons in small group of 2-3 students. Ideal for band mates siblings and family members.
Group
Learn your favourite songs, play ensemble pieces and develop group performing skills as you follow The Ultimate Guitar Method in a small class of 4-7 students.
Start Right Now
Why wait? We have a series of free video lessons to help anyone of any age get started!
Video Lessons
Learn From Home
Mobile Tutor
Learn from the comfort of your own home with a UGA Tutor that comes to you.
Skype
Online documents and real-time editing allow you to learn from your own home no matter where you live.
Video
Follow Ultimate Guitar Method or focus on a specific area of interest with online video packages.
Book A Free Lesson
Send us your contact details and we'll call you to arrange a free lesson!