Learn In A Small Group
Group Guitar Lessons are small classes of 4-7 students that typically follow The Ultimate Guitar Method. Students can make friends, enjoy music together and have fun to jamming their favourite songs.
Stay Encouraged
We love encouraging students and rewarding them for hard work, dedication, improvement or when they complete an Ultimate Guitar Method grade. Plus, who doesn't love free stuff?
Learn From Jamming
Group Guitar Lessons have multiple students, so classes can play ensemble pieces together. This is where every guitar plays something different, which essentially is an awesome (but educational) jam session of your favourite songs.
Big Savings
Having multiple students in the one class means discounted prices, yet maintaining the high quality teaching standards of a trained and qualified UGA Tutor.
FREE Trial Guitar Lesson!
Contact us now to book a Free Trial Shared Guitar Lesson, either in person or online via Skype!
Book Now!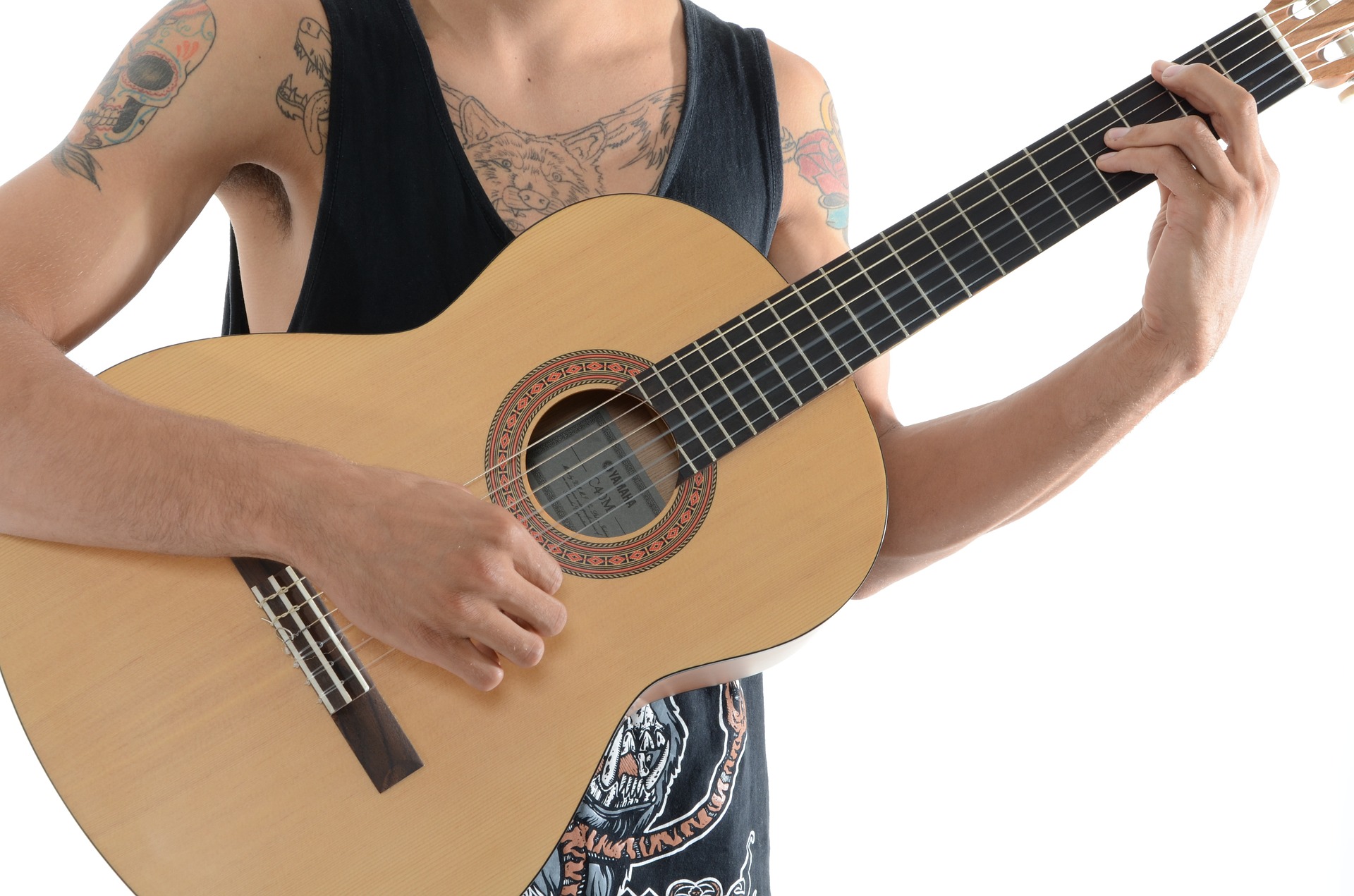 The Ultimate
Guitar Method
The Ultimate Guitar Method is our very own self paced syllabus that makes learning the guitar as easy as possible. It covers ALL aspects of guitar playing and knowledge through it's grades, which are specifically designed for different age groups. Learn everything with your Guitar Class and become the best guitarist you can possibly be with The Ultimate Guitar Method!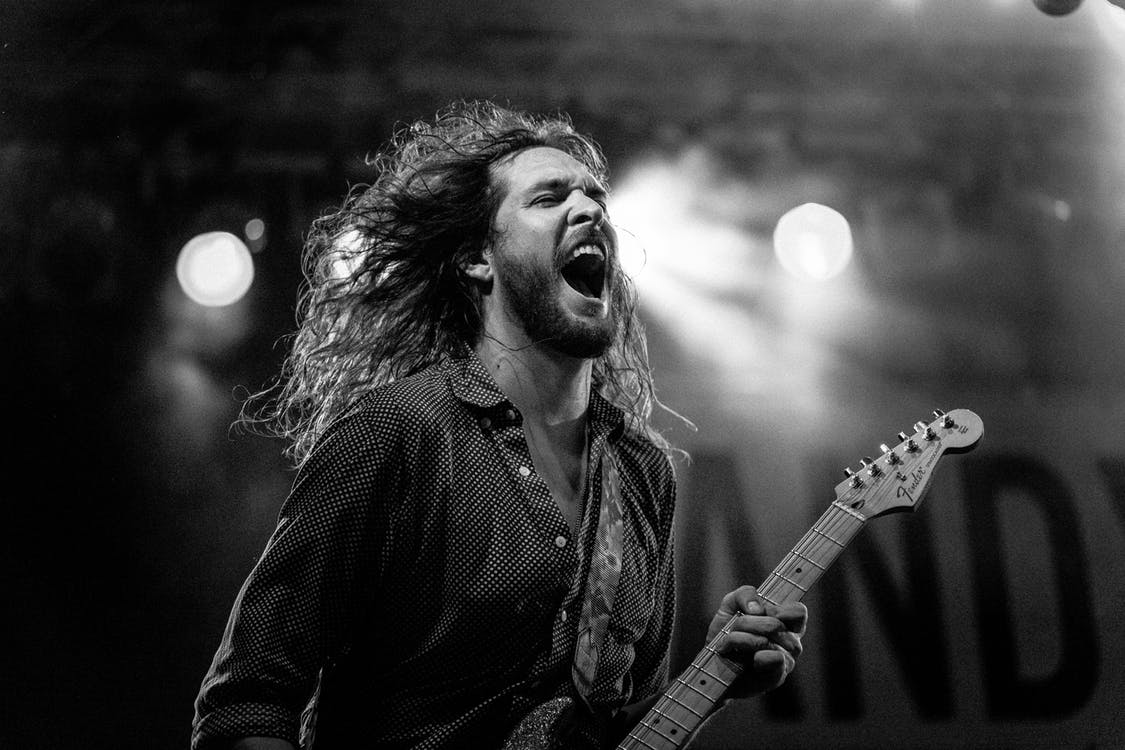 Learn The Five Fundamental Techniques.
A chain is only as strong as it's weakest link. The Ultimate Guitar Method breaks down all areas of guitar playing into the Five Fundamental Techniques; Chords, Picking, Aural, Reading and Songs. Master each of these to become THE ULTIMATE GUITARIST!
Parents Stay Informed.
We complete Progress Reports every semester and send home audio or video recordings, to keep parents updated with what we've been covering in lessons and how their child is progressing.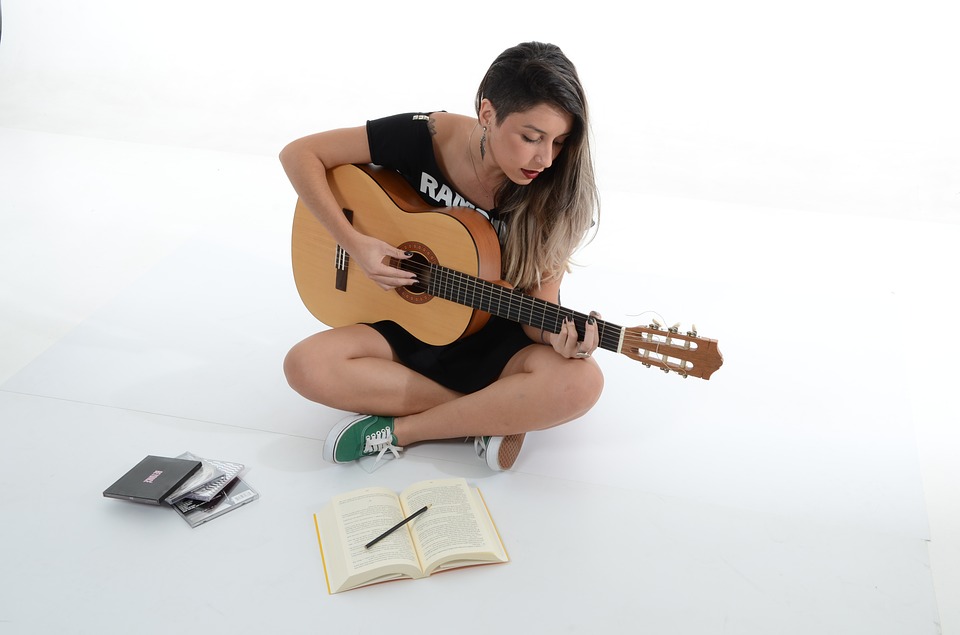 Everything You Need.
All Group Students receive Practice Routines so you know what to practice, how long to practice for and how often you need to practice. You can also record your practice sessions with our Practice Logs, so you can stay on track with your playing.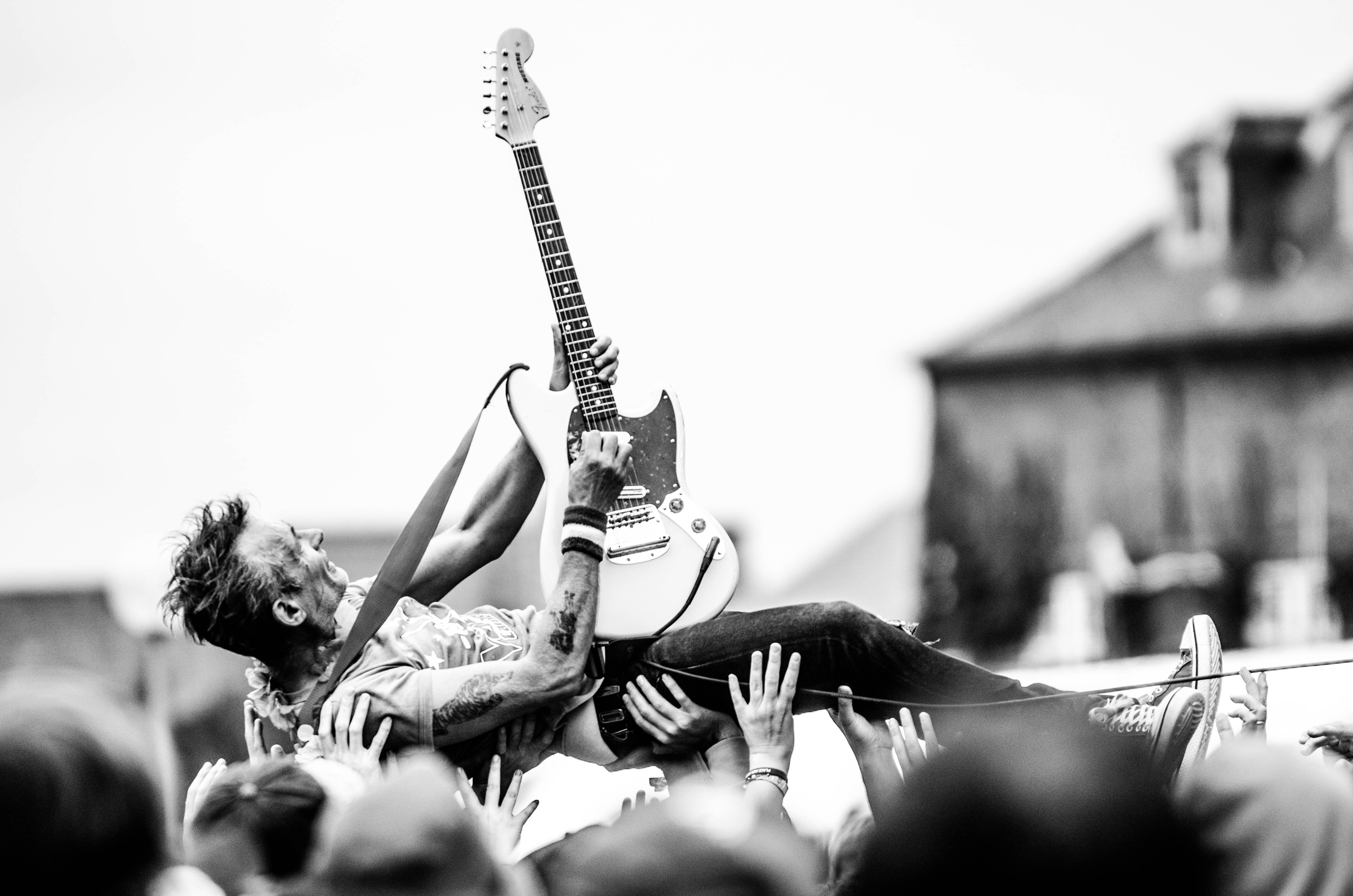 More About Shared Lessons...
Whilst we teach absolutely anything and everything guitar related, our main focus helping you with what you want to learn. Our team of guitar tutors are well versed and experienced musicians who there to help take your playing to the next level! If you have a specific need, get in touch with us and we'll be happy to help you out!