The Spotlight Is On You
One on one sessions allow you to improve your skills and knowledge while focusing on exactly what you love. Songs, chords, fingerpicking, solos – the choice is yours!
Learn What You Want To Learn
Our main priority is teaching students what they want to learn. Follow one of our courses or focus on a specific area of interest like fingerpicking, theory, soloing or improvising. It's your time to develop your skills.
Enrol Now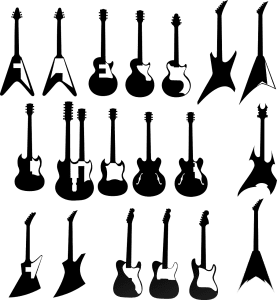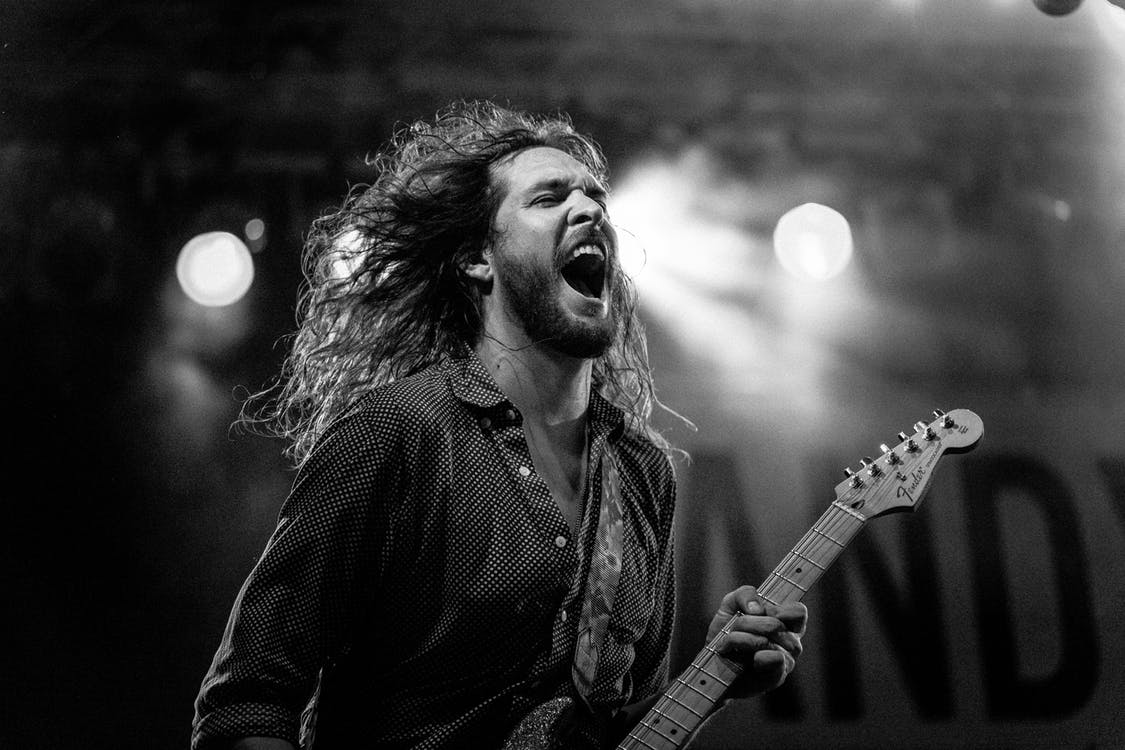 Develop Your Skills
One-on-one allow us to focus specifically on you, so that you can develop your skills at your own pace. We teach our students everything there is in guitar; picking, chords, strumming, soloing, improvising, hammer-ons, pull-offs, slides, alternate picking, economy picking, sweeping, fingerpicking, percussive-fingerstyle, palm muting… the list is endless!
Enrol Now
Achieve Your Goals
Whether it's fingerpicking, soloing, chord playing or improvising, we make have practice routines and guides for our students so you know exactly how to practice effectively and achieve your goals.
Enrol Now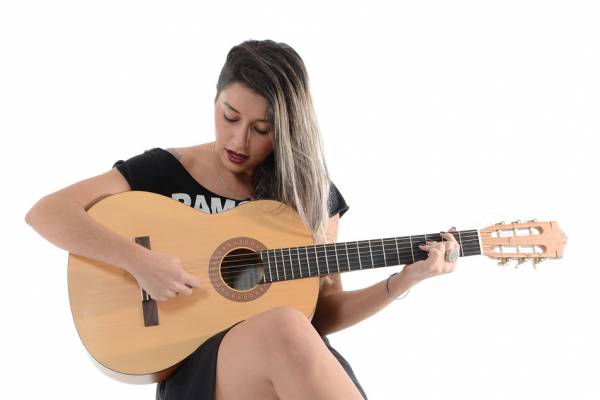 Ultimate Guitar Method
An optional course that's included completely free for all of our students. It teaches all aspects of guitar and makes learning easy by starting at the most basic level possible and focusing on the Five Fundamental Techniques of guitar playing. Develop skills, learn songs and become THE ULTIMATE GUITARIST!
All Skill Levels, Music Styles And Ages
We have programs to cater for all ages, even as young as 3, and teach every style of music; rock, jazz, pop, acoustic, electric, dance, country, heavy metal and even classical piano that's arranged for guitar. If it is a pitched sound, then we can teach it – in fact, we've compiled a list of some of the most bizarre pieces we've taught over the years. Whether you're a complete beginner or have playing experience, it's our goal to take you from complete zero to guitar hero.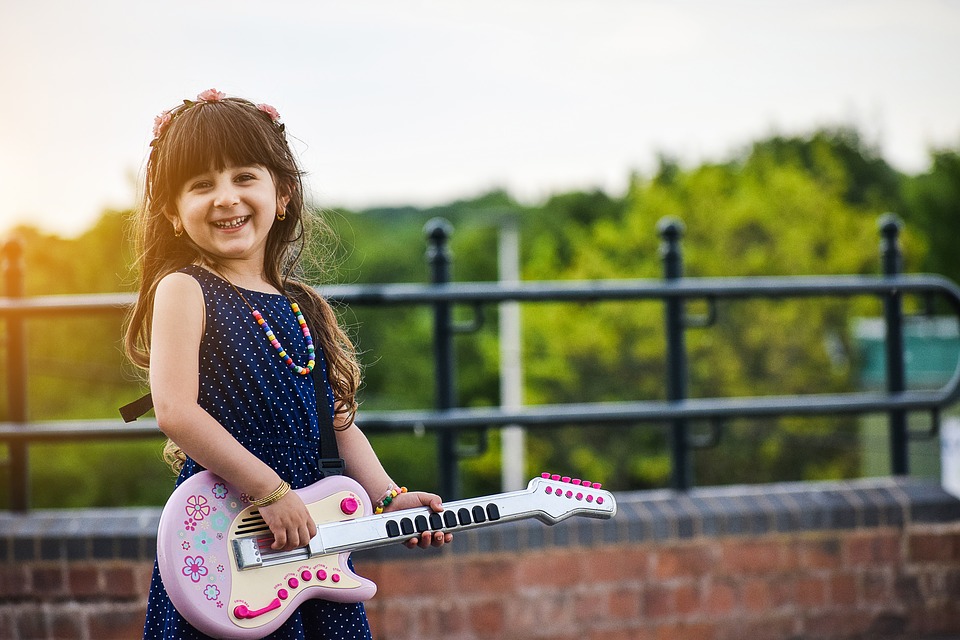 More Than Just A 30 Minute Guitar Lesson
Stay Informed
We send home progress Reports, sound or video recordings and online documents keep parents in the loop.
Student Login
Access practice resources, learning tips and additional video lessons using our student login system.
Awards
Stay encouraged and motivated with certificates and small rewards for dedication or completing Ultimate Guitar Method grades.
Practice Help
Practice Logs and Practice Routines show you exactly what and how to practice. Have fun jamming along with practice videos.
Book A Free Lesson
Send us your contact details and we'll call you to arrange a free lesson!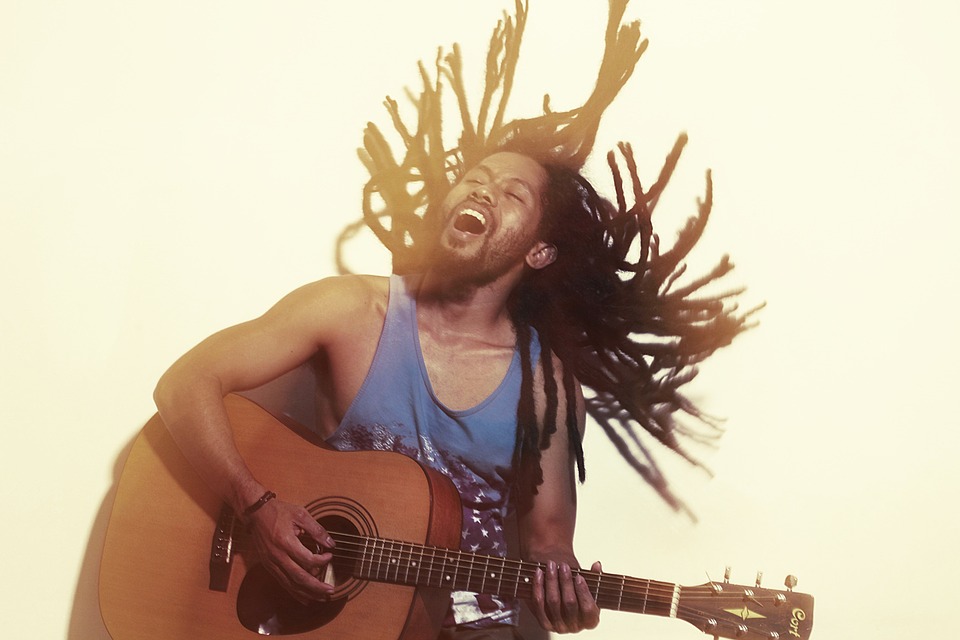 Join Our Newsletter
Keep in touch with our latest activities by joining our newsletter. We won't spam you – just send you the occasional update, no more than fortnightly.