Private Guitar
Lessons
One on one guitar lessons where the spotlight is on you.
Learn The Music You Love.
One-on-one lessons allow us to focus on you, so that you can learn the music and guitar playing that you love. We teach all styles of music and guitar playing, so if you're into Rock, Pop, Bluegrass, Fingerpicking, Percussive-Fingerpicking or something more specific like Neo-Classical Progressive Shred Metal, you can choose your favourite songs which we'll either find the music for, or figure out by ear!
Stay Encouraged
We love encouraging students and rewarding them for hard work, dedication, improvement or when they complete an Ultimate Guitar Method grade. Plus, who doesn't love free stuff?
Develop Your Skills
Private Guitar Lessons are one-on-one, which allows us to focus specifically on you, so that you can develop your skills at your own pace.
Parents Stay Informed
We complete Progress Reports every semester and send home audio or video recordings, to keep parents updated with what we've been covering in lessons and how their child is progressing.
FREE Trial Guitar Lesson!
Contact us now to book a Free Trial Guitar Lesson, either in person or online via Skype!
Book Now!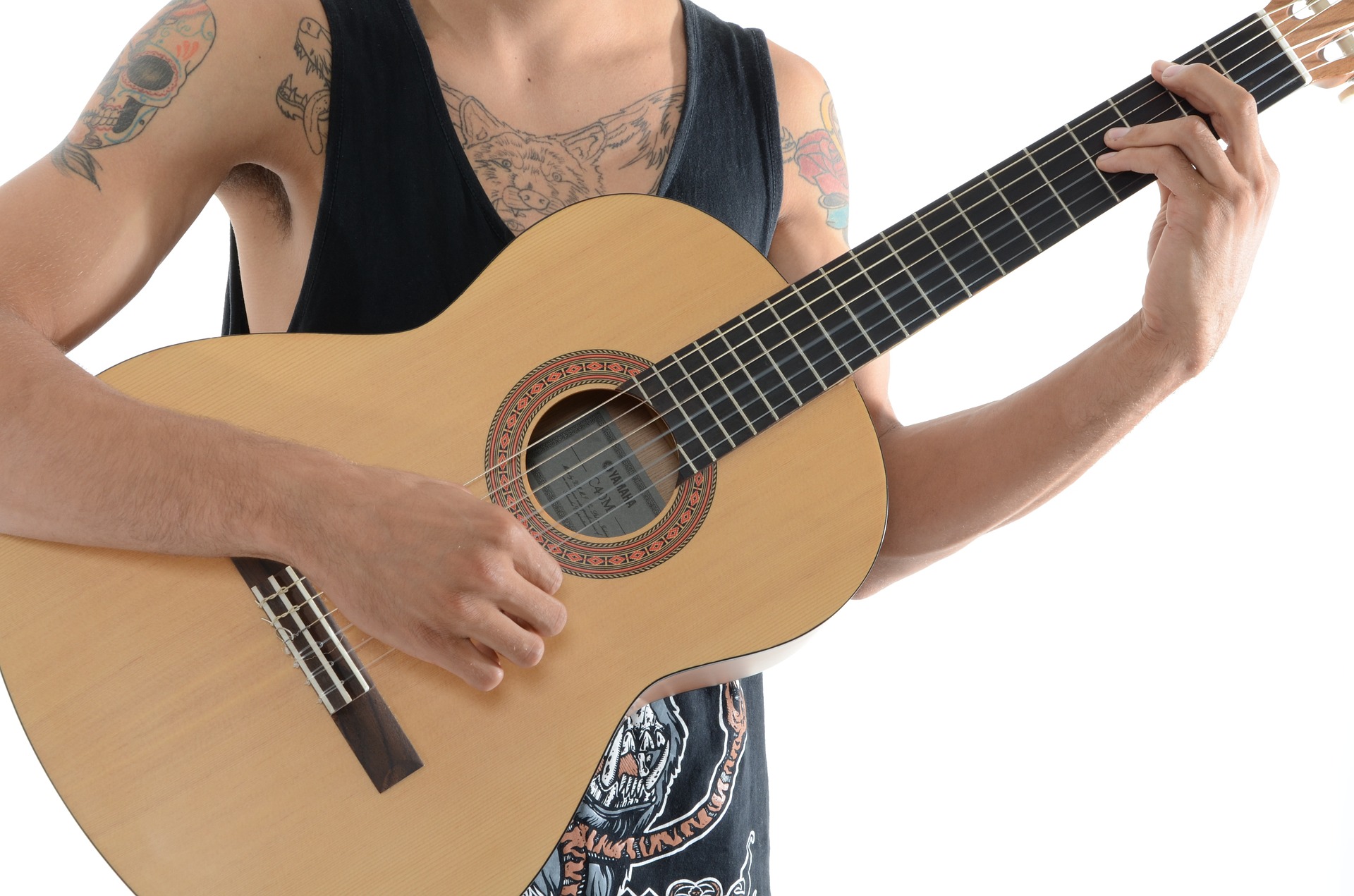 The Ultimate
Guitar Method
The Ultimate Guitar Method is our very own self paced syllabus that makes learning the guitar as easy as possible. It covers ALL aspects of guitar playing and knowledge through it's grades, which are specifically designed for different age groups. Choose your topics and have some fun, or learn everything and become the best guitarist you can possibly be with The Ultimate Guitar Method!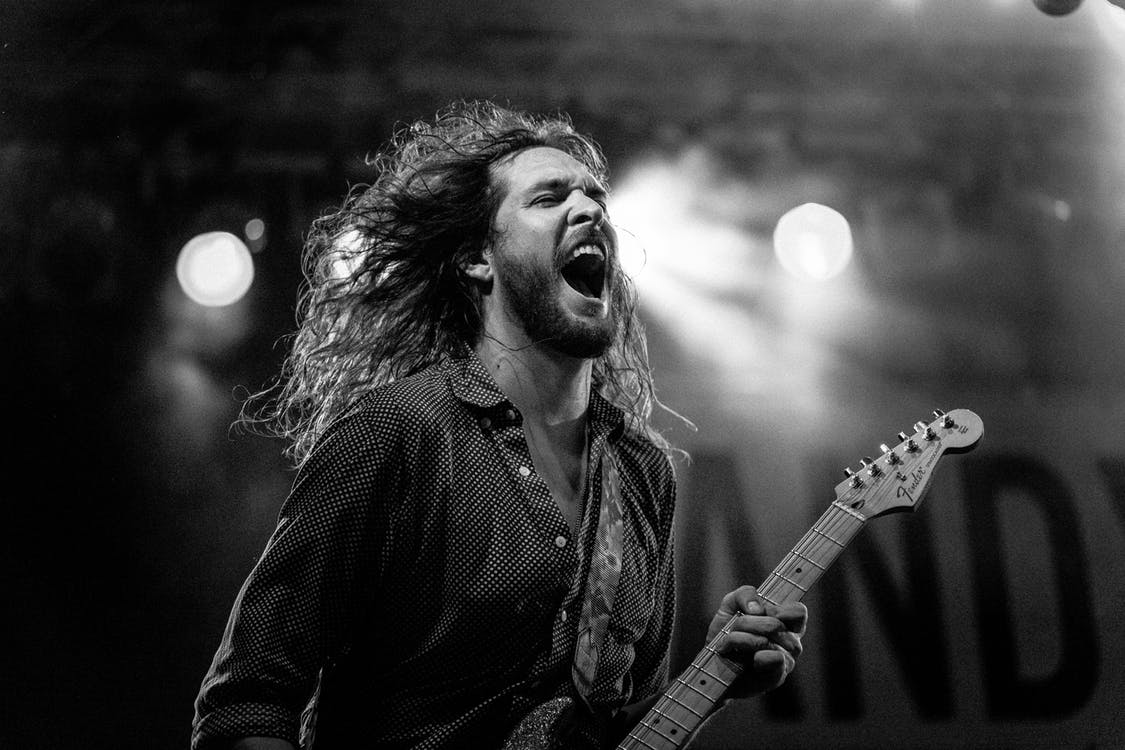 Learn The Five Fundamental Techniques.
A chain is only as strong as it's weakest link. The Ultimate Guitar Method breaks down all areas of guitar playing into the Five Fundamental Techniques; Chords, Picking, Aural, Reading and Songs. Master each of these to become THE ULTIMATE GUITARIST!
Achieve Your Goals.
Whether it's fingerpicking, soloing, chord playing or improvising, we make customised practice routines and guides for our students so you know exactly how to practice effectively and achieve your goals!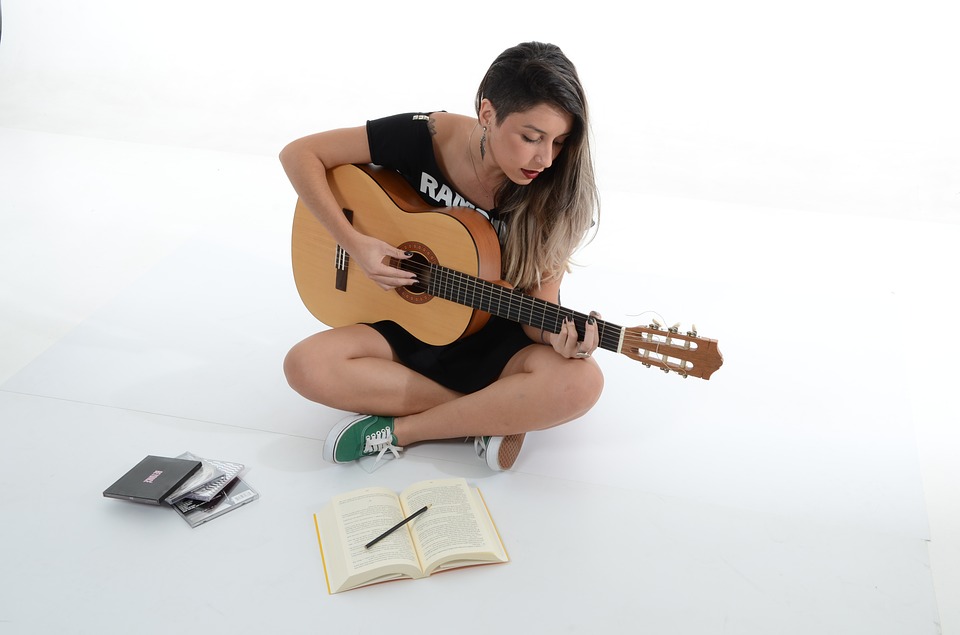 Stay On Track.
We help students by giving them Practice Routines that show them what to practice, and also Practice Logs, so they can record their practice and keep track of how much playing they are doing.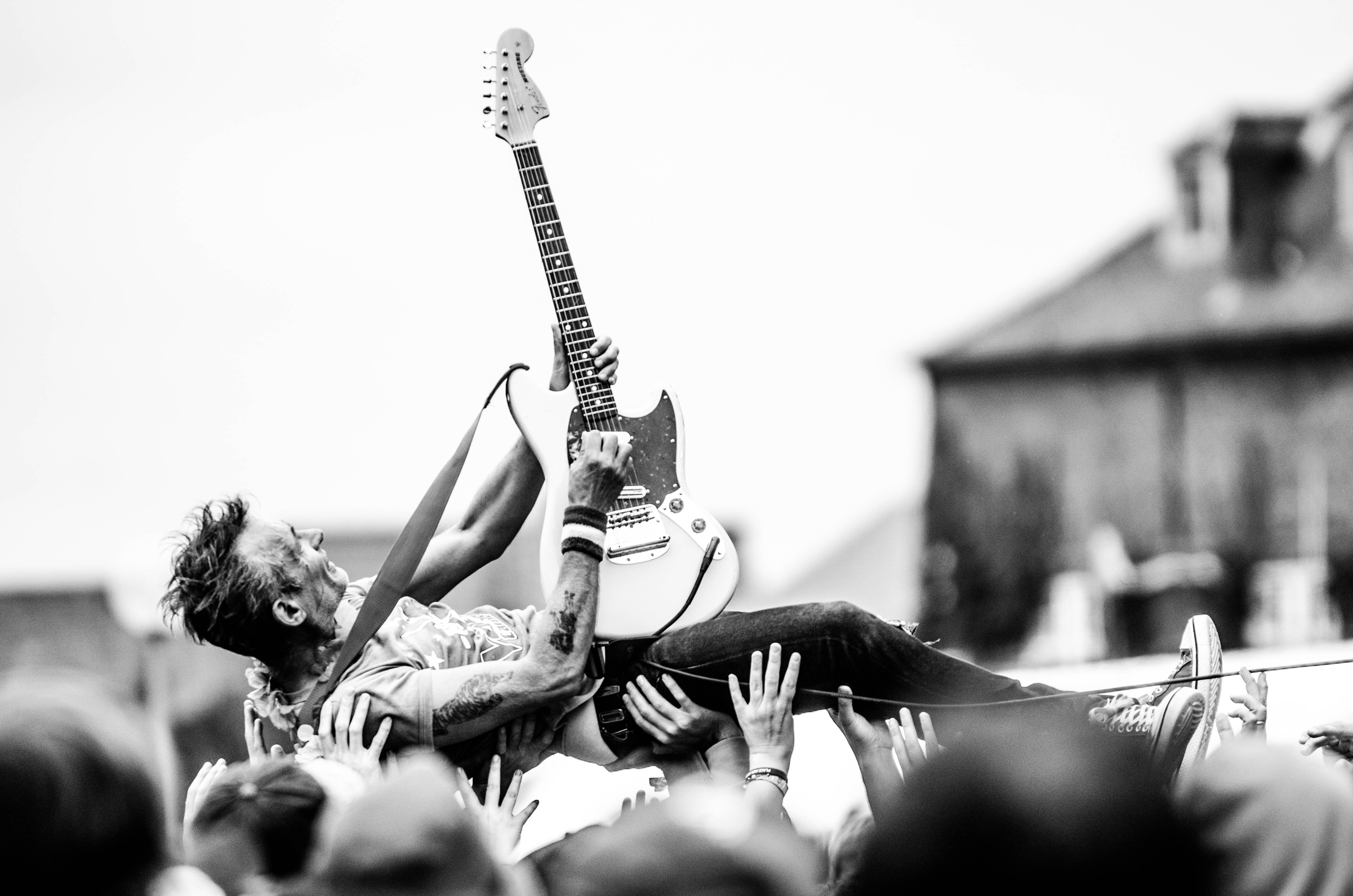 More About Private Lessons...
Our main focus helping you with what you want to learn. Our team of guitar tutors are well versed and experienced musicians who there to help take your playing to the next level! If you have a specific need, get in touch with us and we'll be happy to help you out!