Skype Guitar Lessons
Whether you don't like traffic or are just plain lazy, now you can learn guitar from your own home via a Skype video call. Follow The Ultimate Guitar Method and learn your favourite songs in any music style such as Rock, Pop, Bluegrass, Fingerstyle, or something more specific like Neo-Classical Progressive Shred Metal. All from the comfort of your own home.
Learn Guitar In Your Pyjamas.
Use Any Device
Desktop, laptop, smartphone, tablet or even your TV. Anything with a microphone, webcam and internet access can be used to conduct your lesson.
Everything You Need
We send you all necessary documents as pdf or mp3 files, as well as using an online text editing document to take notes and write down songs.
Increased Practice
Skype students often continue to practice after their lesson because they don't need to travel home. Studies have also shown that less off-task behaviours occur during Skype Lessons!
FREE Trial Guitar Lesson!
Contact us now to book a Free Trial Skype Guitar Lesson, either in person or online via Skype!
Book Now!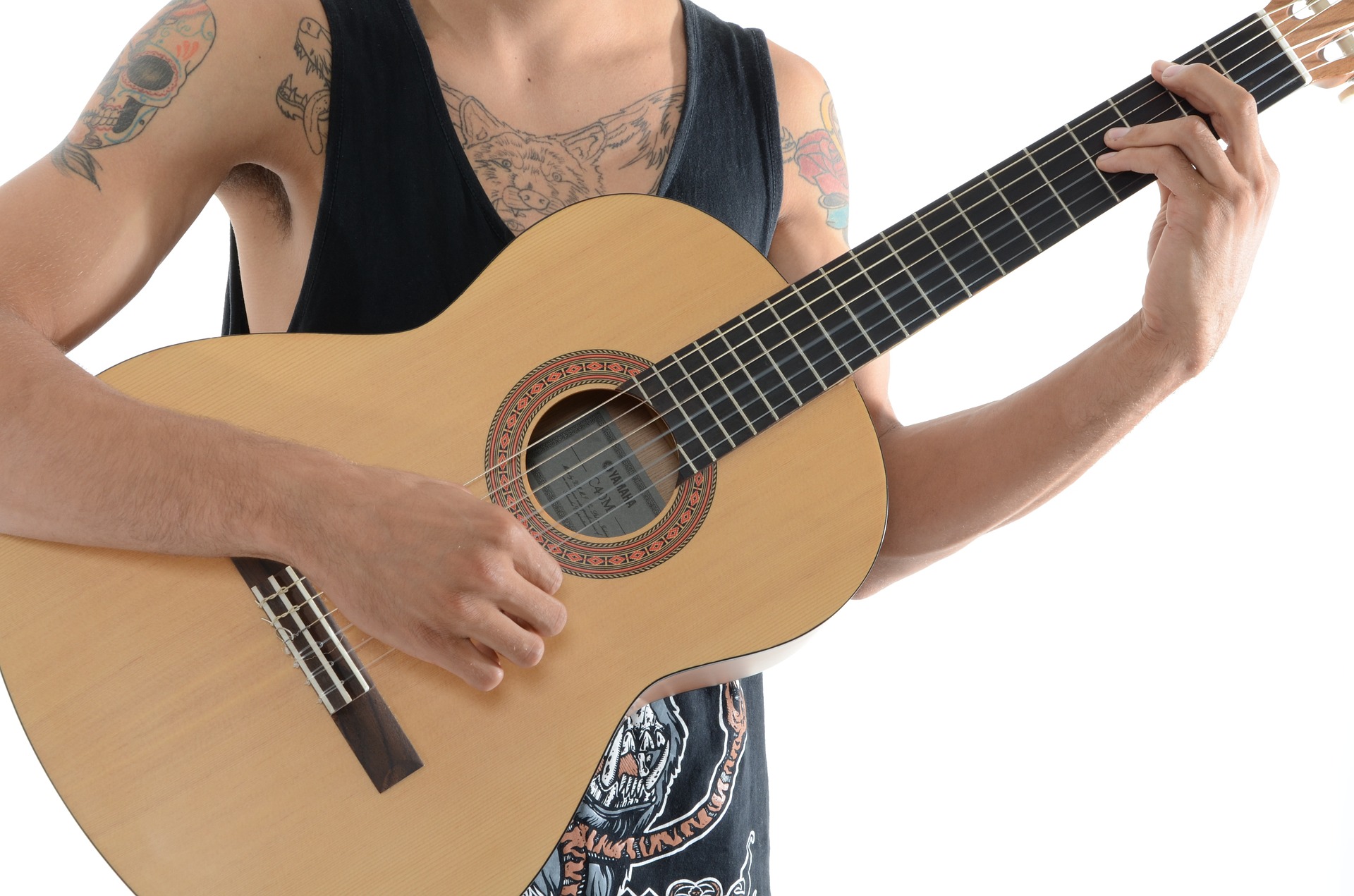 THE ULTIMATE
GUITAR METHOD
The Ultimate Guitar Method is our very own self paced syllabus that makes learning the guitar as easy as possible. It covers ALL aspects of guitar playing and knowledge through it's grades, which are specifically designed for different age groups. We send you pdf worksheets complete with answers, so you can become the best guitarist you can possibly be with The Ultimate Guitar Method!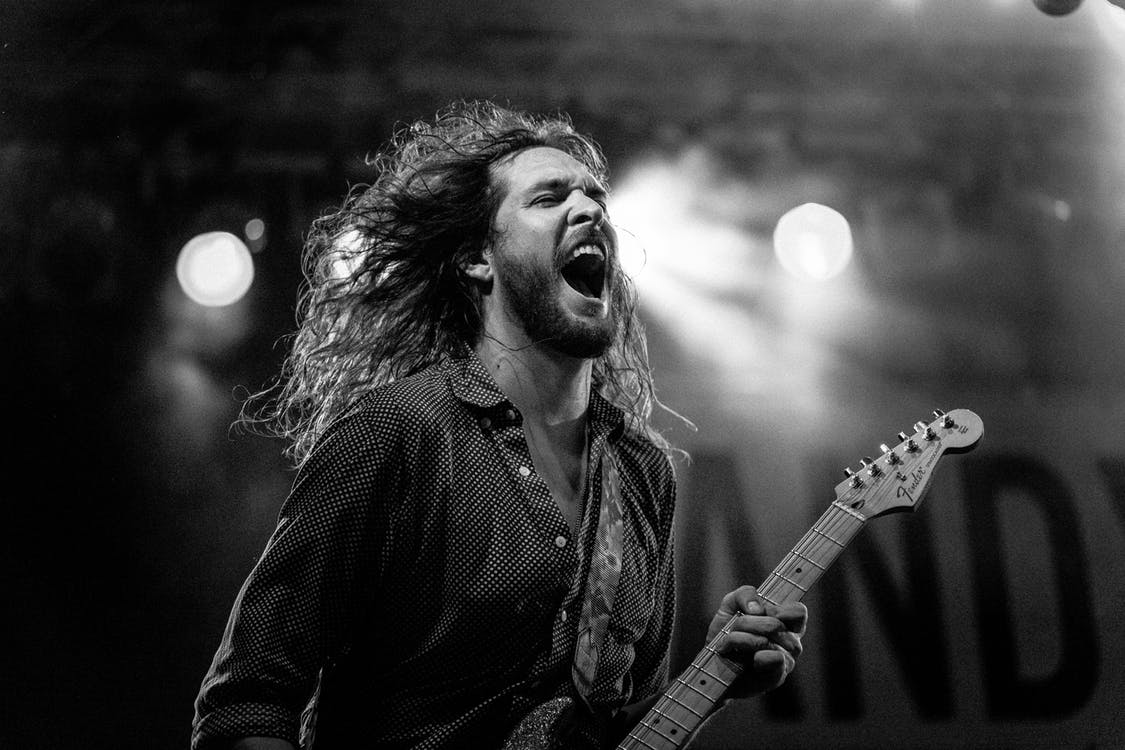 Learn The Five Fundamental Techniques.
A chain is only as strong as it's weakest link. The Ultimate Guitar Method breaks down all areas of guitar playing into the Five Fundamental Techniques; Chords, Picking, Aural, Reading and Songs. Master each of these to become THE ULTIMATE GUITARIST!
Parents Stay Informed.
We complete Progress Reports every semester and send home audio or video recordings, to keep parents updated with what we've been covering in lessons and how their child is progressing.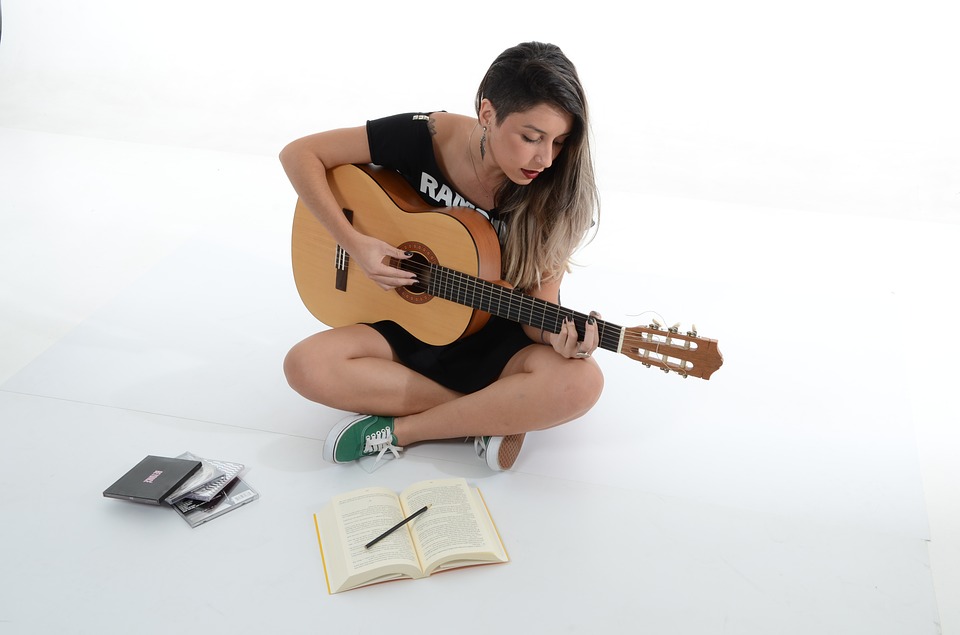 Learn In Detail.
All Skype Students receive Practice Routines so you know what to practice, how long to practice for and how often you need to practice. You can also record your practice sessions with our Practice Logs, so you can stay on track with your playing.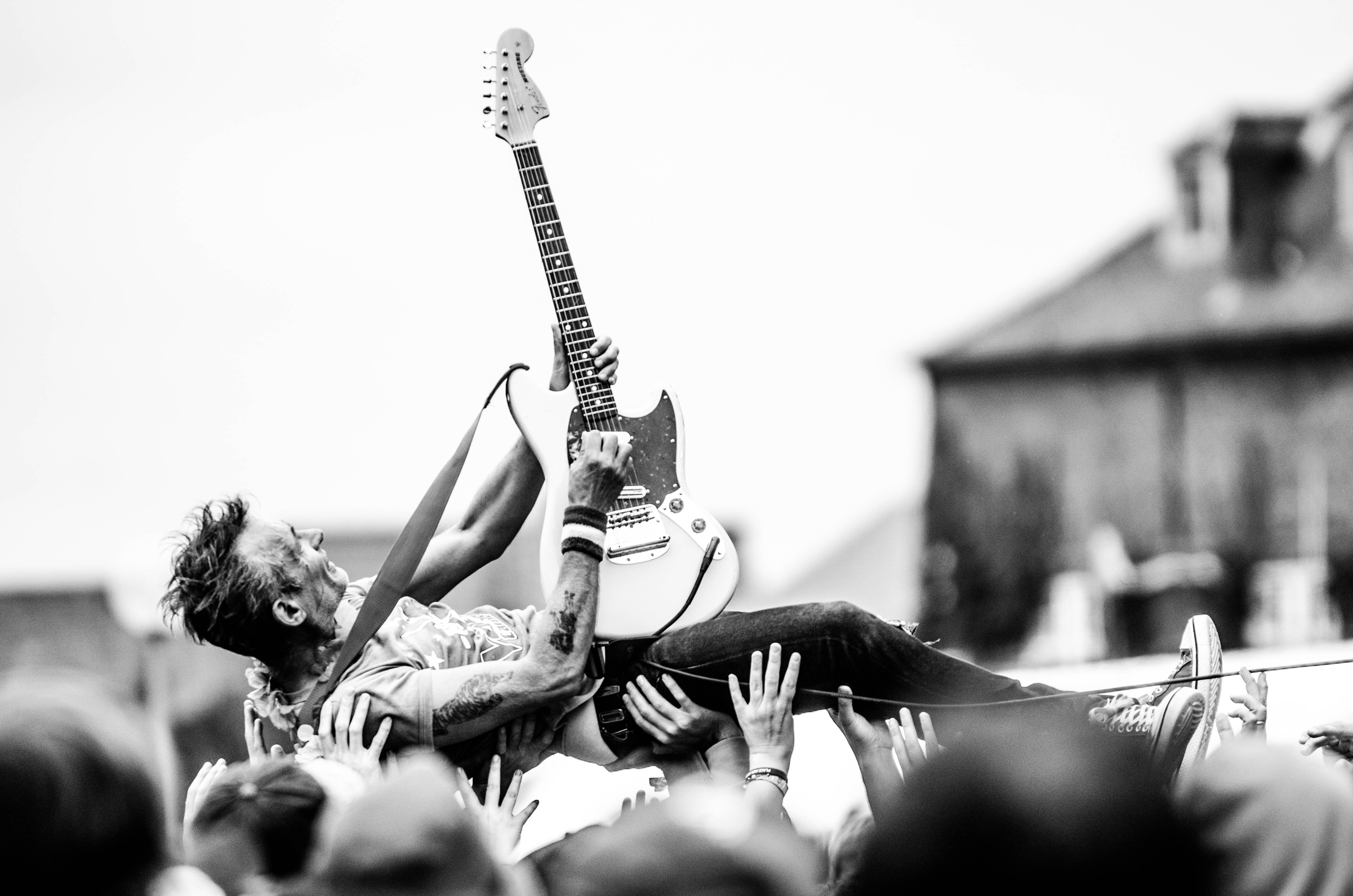 More About Skype Lessons...
Skype Guitar Lessons are great for anyone wanting to learn from the convenience of their own location, whether it be their own home or during their lunch break at the office. We have developed effectively Skype teaching methods and practices that have worked for many students. Aside from your own guitar, all you really need is a device with a camera and microphone (e.g. iPhone or iPad), a Skype account (free to set up and use) and a decent internet connection. Have a quesiton about Skype Guitar Lessons? Get in touch with us!