Skype Guitar Lessons
Learn from anywhere in the world with Skype guitar lessons from a UGA Teacher. Develop new skills, learn your favourite songs and take your guitar playing to the next level – all without leaving your own home.
A Guitar Teacher On Your Screen
Stay home and improve your guitar skills with a trained and experienced Skype guitar teacher on your phone, tablet or computer screen.
Learn from wherever you are – home, a friend's house, or even at work on your lunch break.
Enrol Now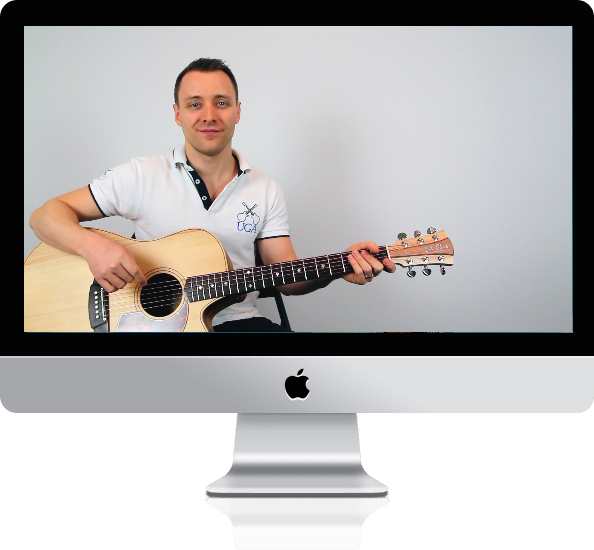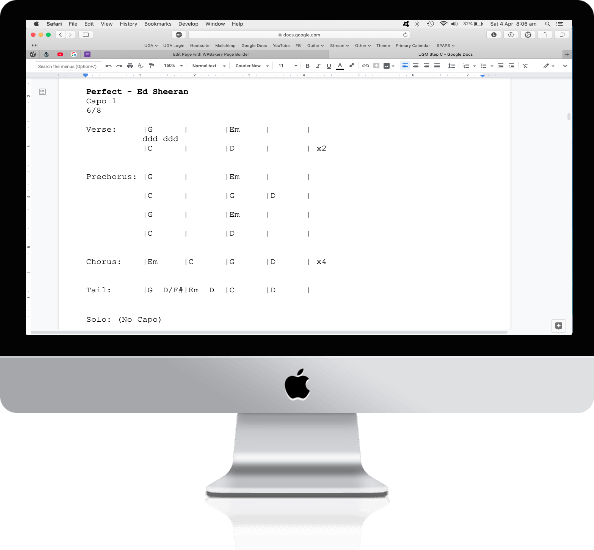 Guitar Lessons For The 21st Century
Students are engaged with Google Docs, videos, slideshows, pdf files and playlists on Spotify & Apple Music.
Live editing on our documents allow students to see what a tutor types or highlights as they do it, helping them see exactly what a tutor is referring to.
Students are also given a login to access online learning resources, articles and additional video lessons.
These are the exact same resources that we use our students at our studio in Sydney.
Enrol Now
Develop New Skills
Our priority is to develop the crucial skills and knowledge that you need to take your playing to the next level. This could be fingerpicking, chords, solos, music theory, arpeggios, sweeping, sight reading and so much more. One of the best ways to do this is to learn all Five Fundamental Techniques in The Ultimate Guitar Method.
Your Skype Guitar Lesson is your time to focus on your areas of interest.
Enrol Now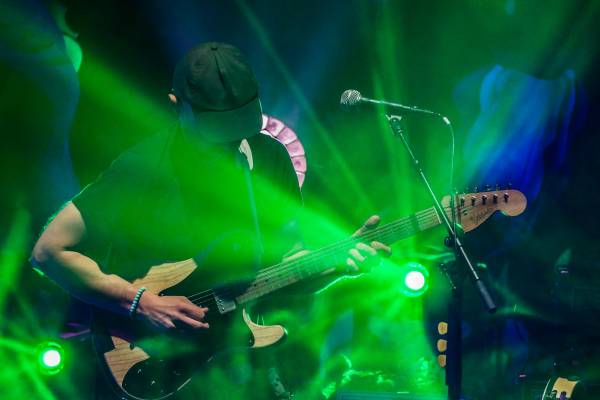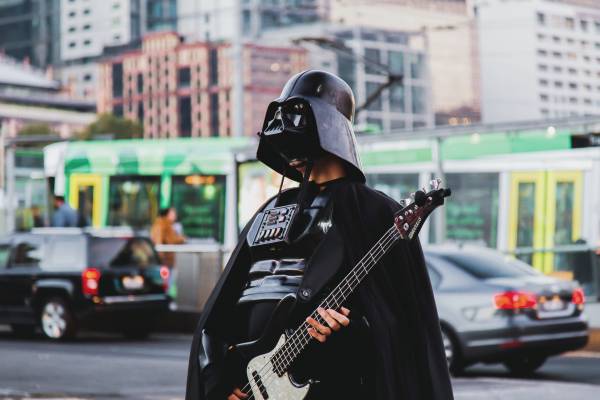 Any Location
As long as you have your guitar and a decent internet connection, you can learn anywhere. You could be on your lunch break at work, out camping, on vacation or even on the Death Star.
Bizarre fact: Some of our Skype students live close to our headquarters in Sydney, Australia. They just prefer to stay home in their pyjamas. One of our longest running Skype students actually lives less than three kilometres away.
Ultimate Guitar Method
Group lessons usually follow The Ultimate Guitar Method, which teaches all aspects of guitar and makes learning easy by starting at the most basic level possible. Develop skills, learn the songs you love and become THE ULTIMATE GUITARIST!
All Music Styles
Rock, jazz, metal, blues, country, theme songs – we teach everything and will figure out any songs we don't already know.
All Skill Levels
We constantly teach beginner, intermediate and advanced students.
All Ages
We are often teaching students as young as 3. As long as you have two hands and can follow instructions – you can play guitar.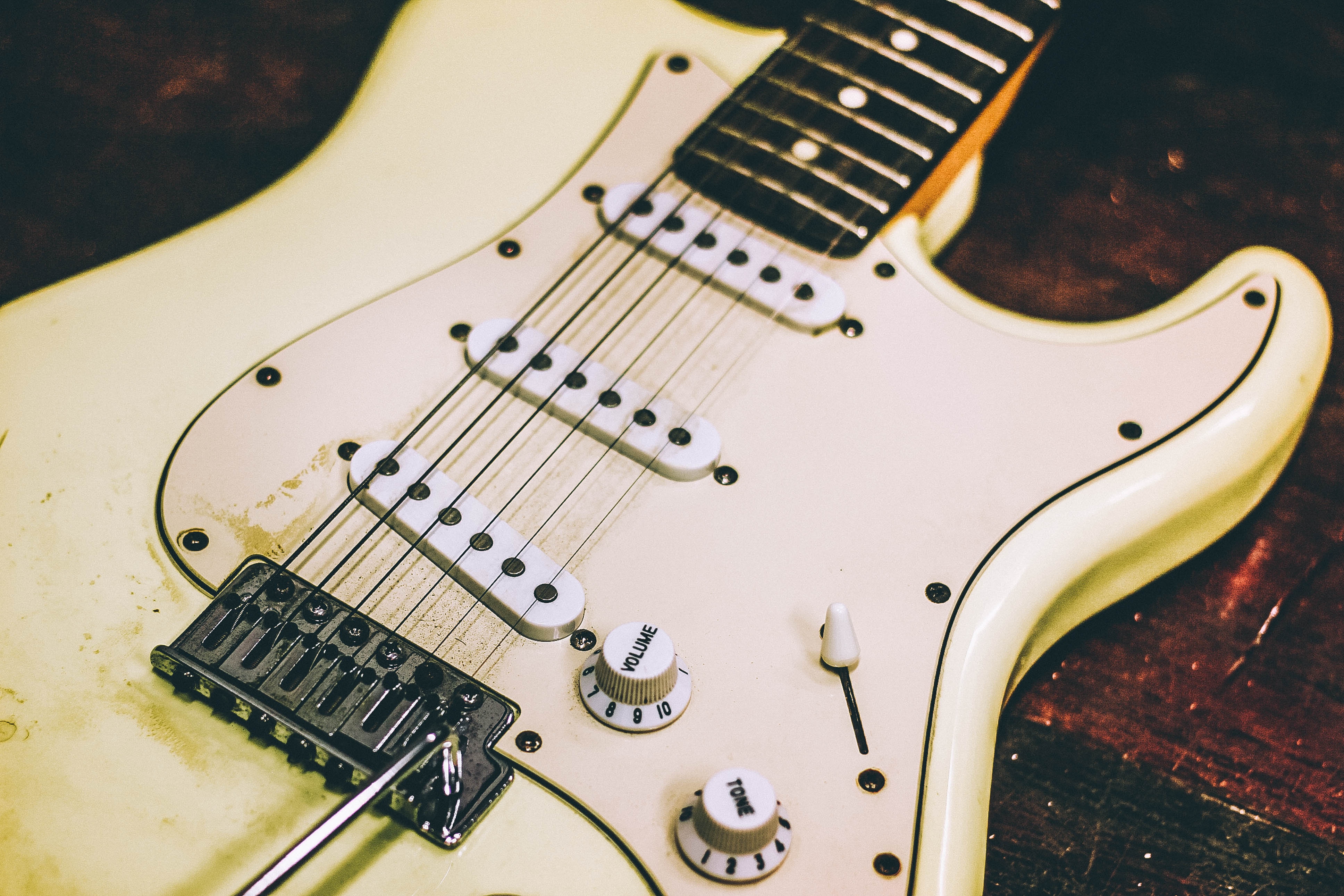 What You'll Need
Any device with a camera and microphone; Computer, Laptop, smart phone, tablet or TV.
A decent internet connection. Many mobile phone plans have a decent enough connection.
A guitar (of course!)
An attitude that's willing to learn.
Learn More
Increased Student Practice
Skype students often continue to practice after their lesson because they don't need to travel anywhere. Studies have also shown that less off-task behaviours occur during Skype Lessons. It's actually quite common for Skype students to already be jamming away before their lesson even starts.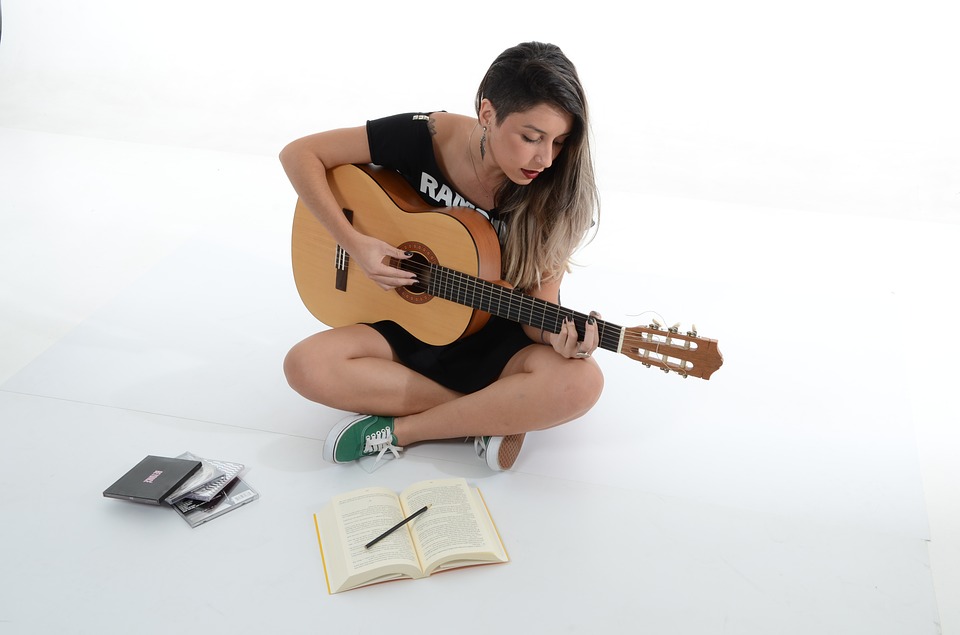 More Than Just A 30 Minute Guitar Lesson
Stay Informed
We send home progress Reports, sound or video recordings and online documents keep parents in the loop.
Student Login
Access practice resources, learning tips and additional video lessons using our student login system.
Awards
Stay encouraged and motivated with certificates and small rewards for dedication or completing Ultimate Guitar Method grades.
Practice Help
Practice Logs and Practice Routines show you exactly what and how to practice. Have fun jamming along with practice videos.
Book A Free Lesson
Send us your contact details and we'll call you to arrange a free lesson!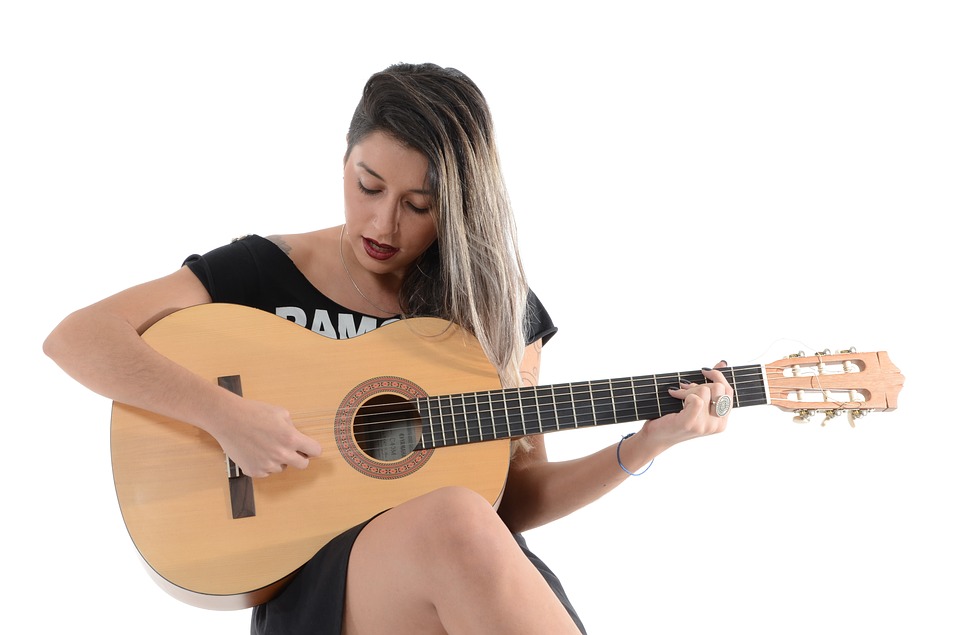 Join Our Newsletter
Keep in touch with our latest activities by joining our newsletter. We won't spam you – just send you the occasional update, no more than fortnightly.