Guitar Teacher Jobs
Share what you love and inspire a new generation of guitarists.
It's Amazing What You Learn When You Teach…
Start Your Career As A Guitar Teacher
At UGA, we are always looking for like-minded guitarists who are outstanding at their craft and want to pursue a career teaching professionally. We want to set up a long lasting, mutually beneficial relationship where we can fill your timetable with keen guitar students. Together, we can maximise the return on your invested hard work.
Apply Now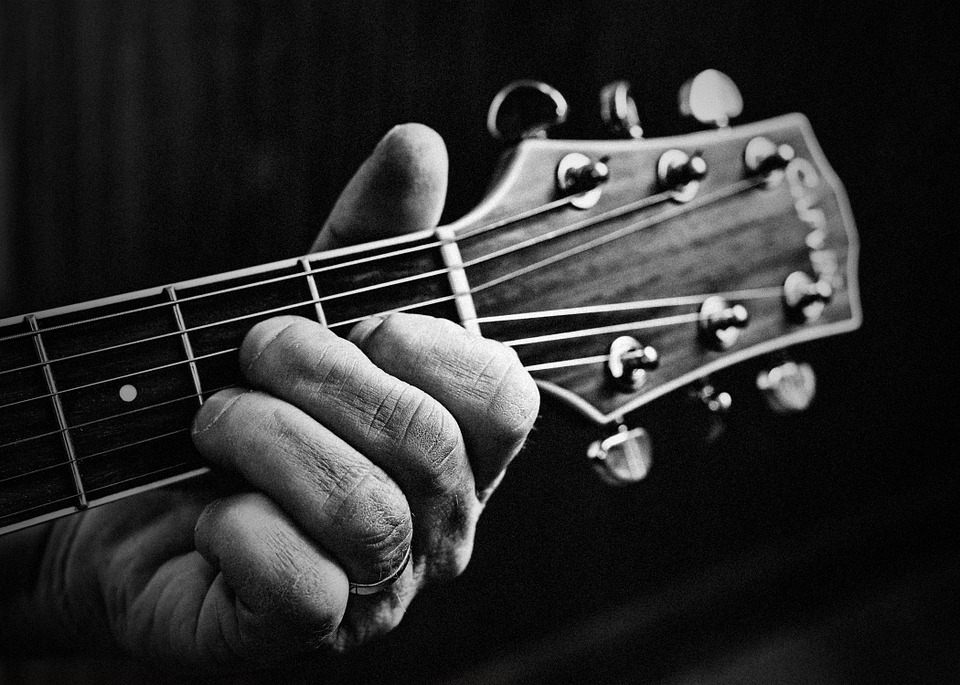 We Train You In...
Marketing
Use our marketing tricks and materials to quickly establish a strong business presence.
Business Aspects
Business can be complicated. Learn from our experience and save time and hassle.
Client Relationships
Learn how to properly manage a student list, as well as a potential clients.
Guitar Teaching
Use our methods and procedures to help turn you into a skilled guitar teacher.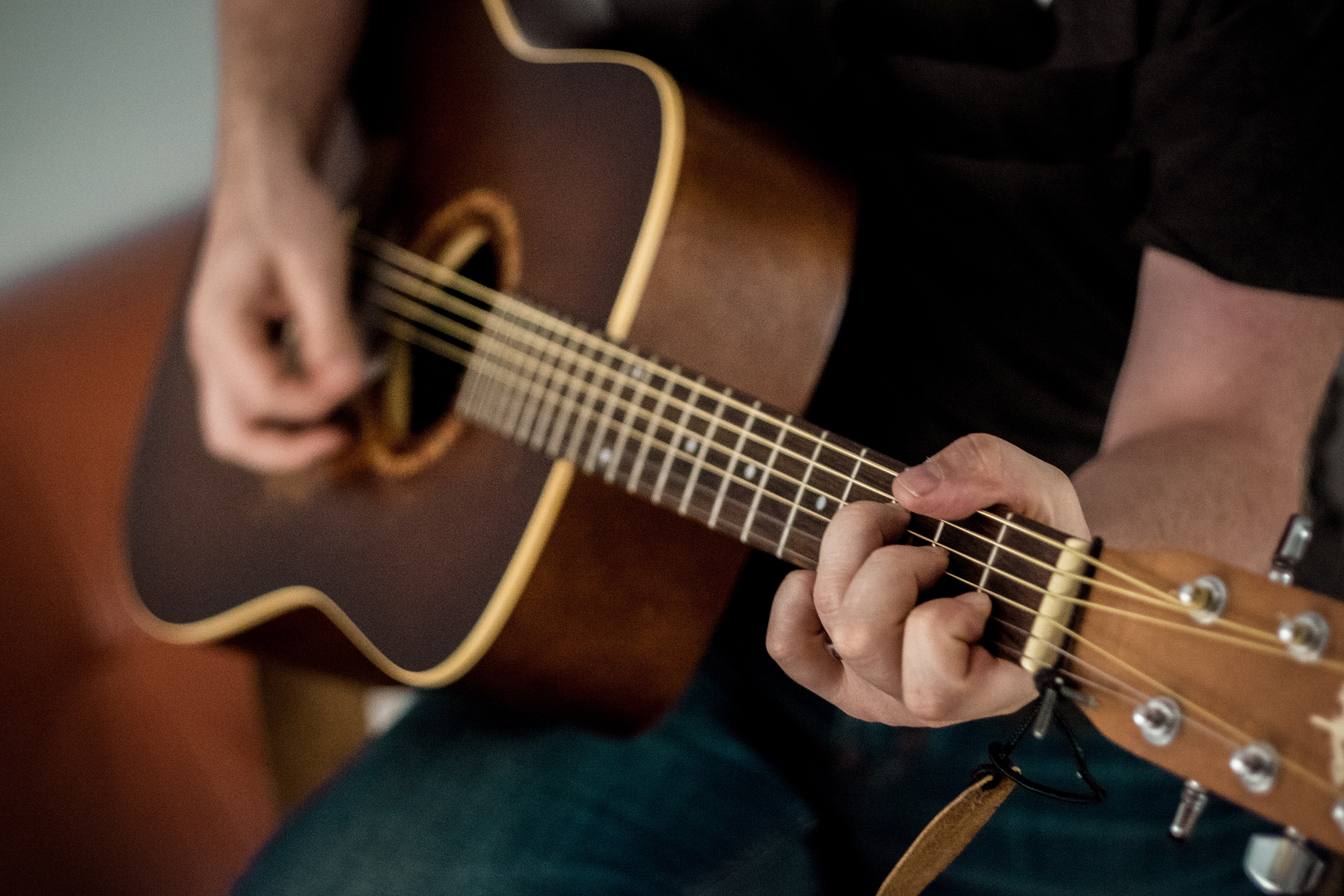 Focus On Teaching
Don't reinvent the wheel – our research, curriculum and programs allow for tutors to predominantly teach guitar and minimise time spent on lesson preparation, organisation and business aspects.
We Provide You With...
A Structured Course
We have a range of courses that our teachers use to deliver structured lesson programs
Tools & Resources
Access instructional videos, pdf's and other tools to benefit your students and make learning easier.
Songs To Teach
We have over 500 songs for tutors to use, along with teaching tips and instructional advice.
More Than Just A Job
Rewarding
Share music with other people and help them be better at what they love.
Predictable Income
Our systems help tutors predict and manage their income in an unstable world.
Sharpen Your Skills
Teaching is one of the best ways to truly master your content and continue learning.
About The Applicant
You are a knowledgable and skilled guitarist with a love for teaching music. You are motivated, dedicated, loyal and prepared to go the extra mile to deliver outstanding customer service. You must be hard working, reliable and wanting to improve your tradecraft in both teaching and business aspects. Most importantly, you must be willing to learn.
Apply Now