Guitar Teacher Jobs
View our guitar teacher job positions and start your rewarding career right here.
Apply Now
Guitar Teacher Jobs
At UGA, we are always looking for like-minded guitarists who are outstanding at their craft and want to pursue a career teaching professionally. We want to set up a long lasting, mutually beneficial relationship where we can fill your timetable with keen guitar students. Together, we can maximise the return on your invested hard work.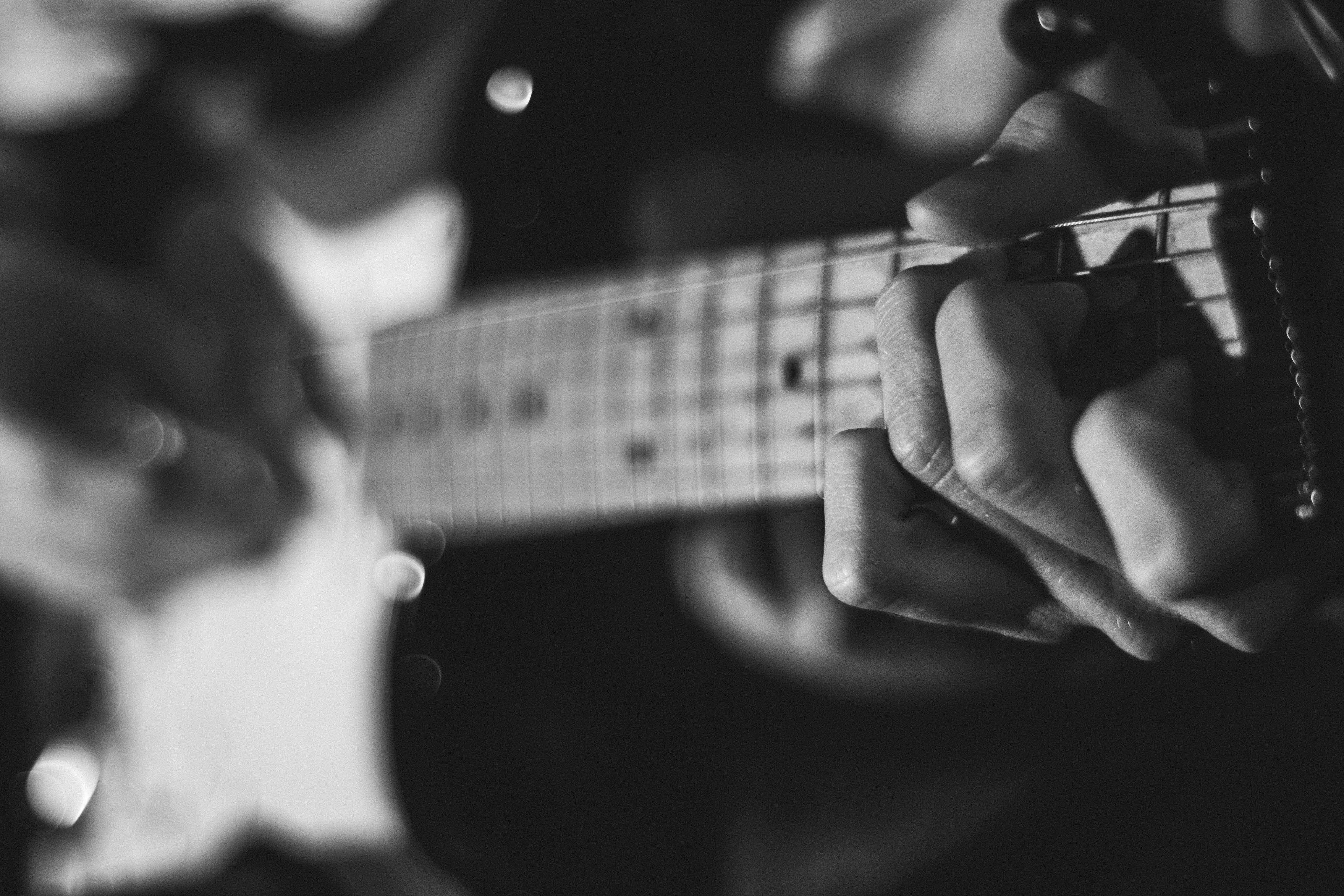 Training Provided
No guitar teaching or business experience? No worries! We train you in how to teach guitar and how to operate as a small business. All you need is your guitar knowledge and a motivated attitude!
Join The Team
Join a team of dedicated tutors and be part of a united front, teaching from a structured and logical curriculum that can be applied to virtually any style of music for any age group.
Your Location
Teach guitar professionally from your own studio location, via Skype or as a travelling tutor in your district. We'll also work with you to secure day time work, teaching shift workers and in local schools.
Not Just Another Online Listing
We are not just another online listing. As a valued member of our team, you will be part of our brand, meaning a large majority of marketing and business initiatives will already be taken care of for you. Focus on teaching and turning your students into awesome guitarists!
Resources & Tools
All UGA tutors are given access to The Ultimate Guitar Method, our Teacher Resources and our Business Resources. We provide the content to teach and system to operate a business with.
Security & Stability
We live in a world where nothing is certain. Our term system is designed to give you the security and stability YOU DESERVE. It's our priority to look after our students and our teachers.
Make More Than Just A Living
Sure, our system allows us to pay tutors much more than the average local music school, but we are more than just a "student finding" service. Be part of something awesome and wear the UGA badge with pride!
About The Applicant
You are a knowledgable and skilled guitarist with a love for teaching music. You are motivated, dedicated, loyal and prepared to go the extra mile to deliver outstanding customer service. You must be hard working and wanting to improve your tradecraft in both teaching and business aspects. Most importantly, you must be willing to learn.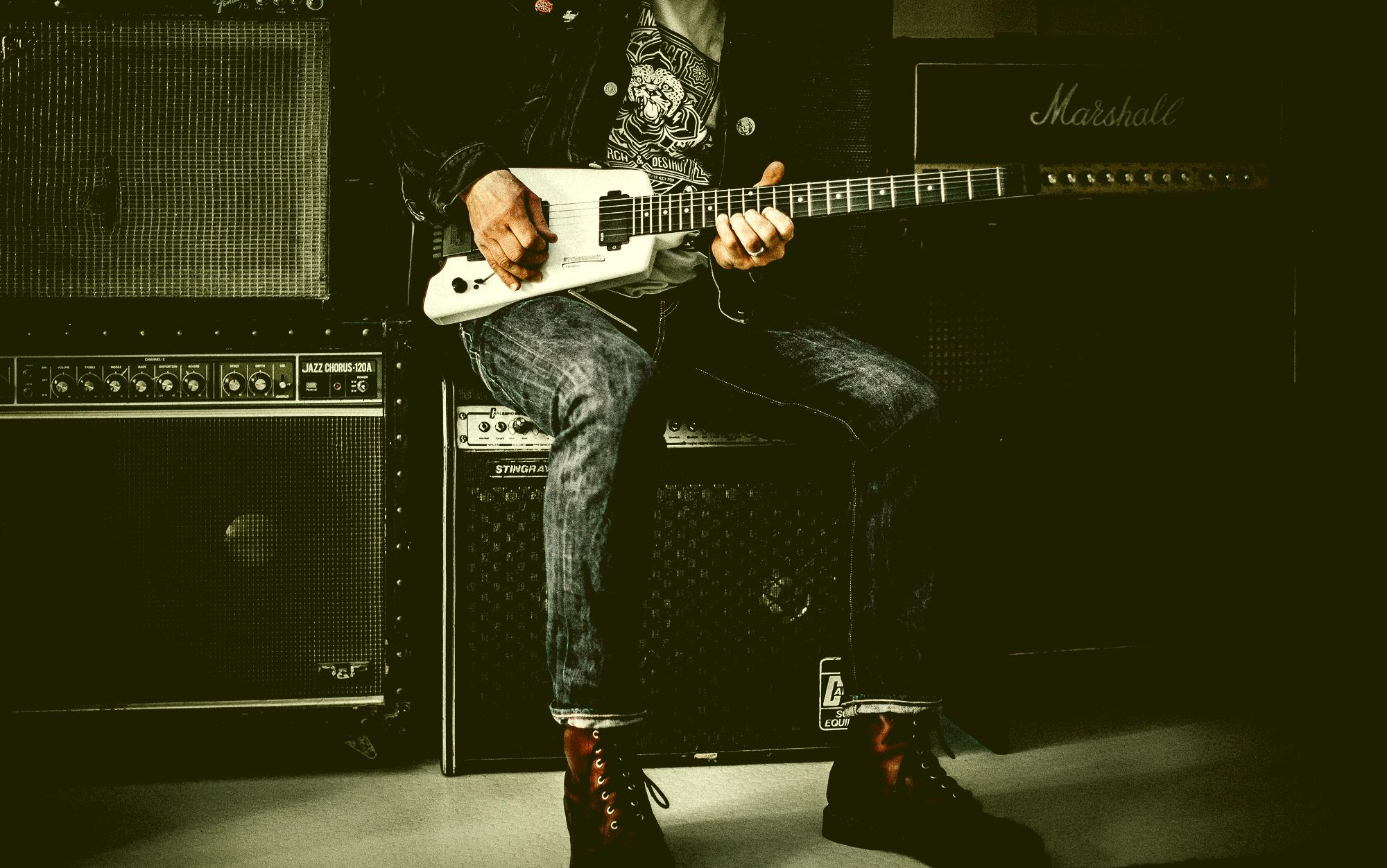 Teach Guitar At UGA!
Are you a passionate guitarist who's dedicated to making a successful career teaching guitar? Talk to us about working with UGA at your own location.
Send General Enquiry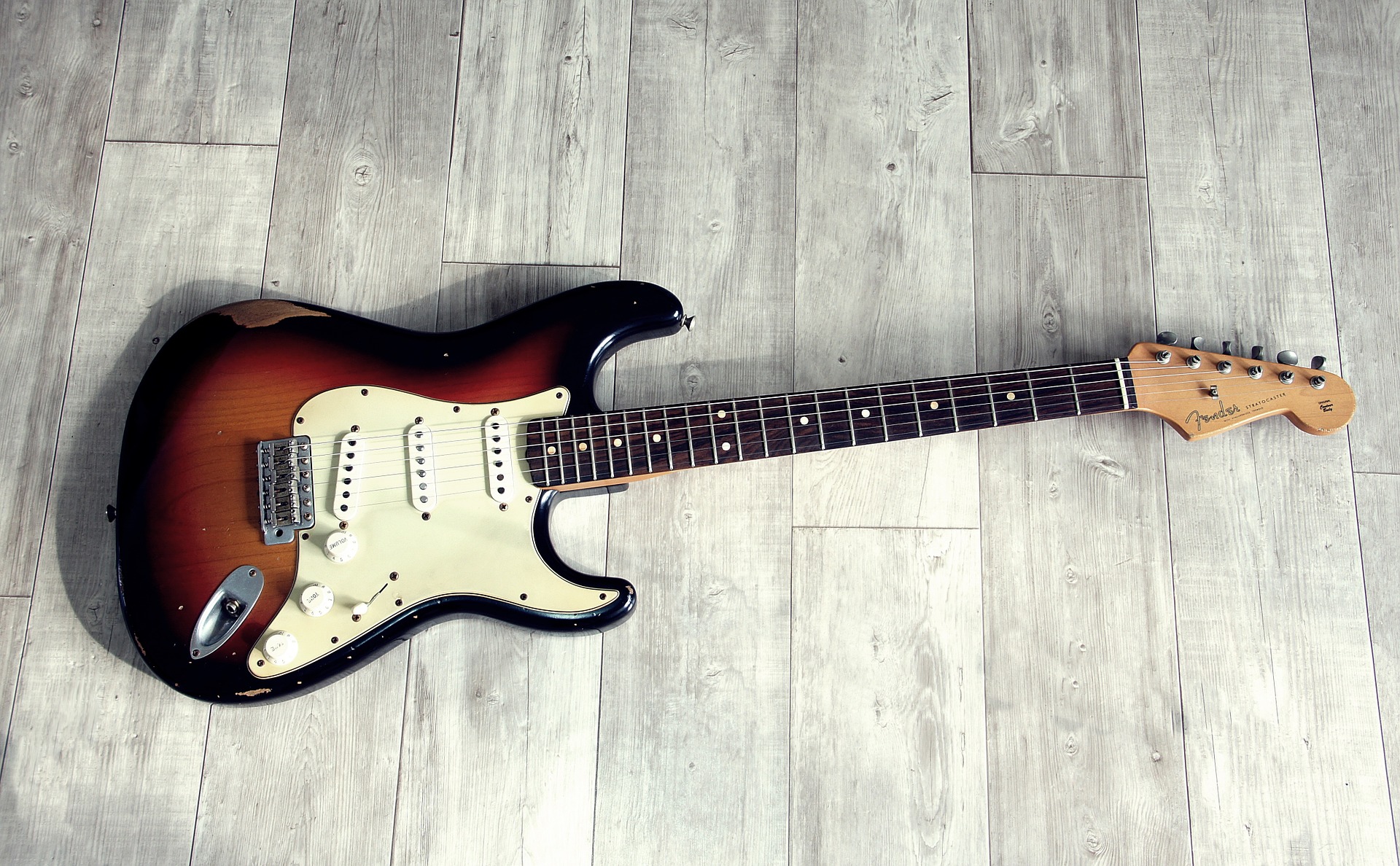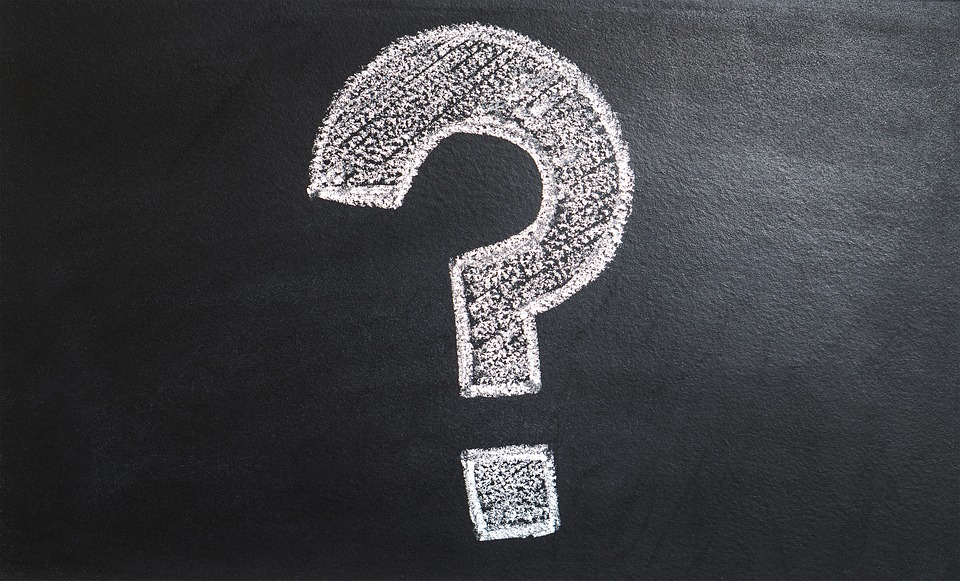 Still Unsure?
Get in touch with us and we'll be happy to go through some details with you and answer any questions you might have.