In Home Guitar Lessons
Start your guitar journey or take your playing to the next level with an professional UGA teacher coming to your location. All ages, all skill levels and all music styles.
Book A Trial Lesson
Book A $5 Trial Guitar Lesson!
Submit your details and we'll call you to arrange a $5 trial lesson at your own home.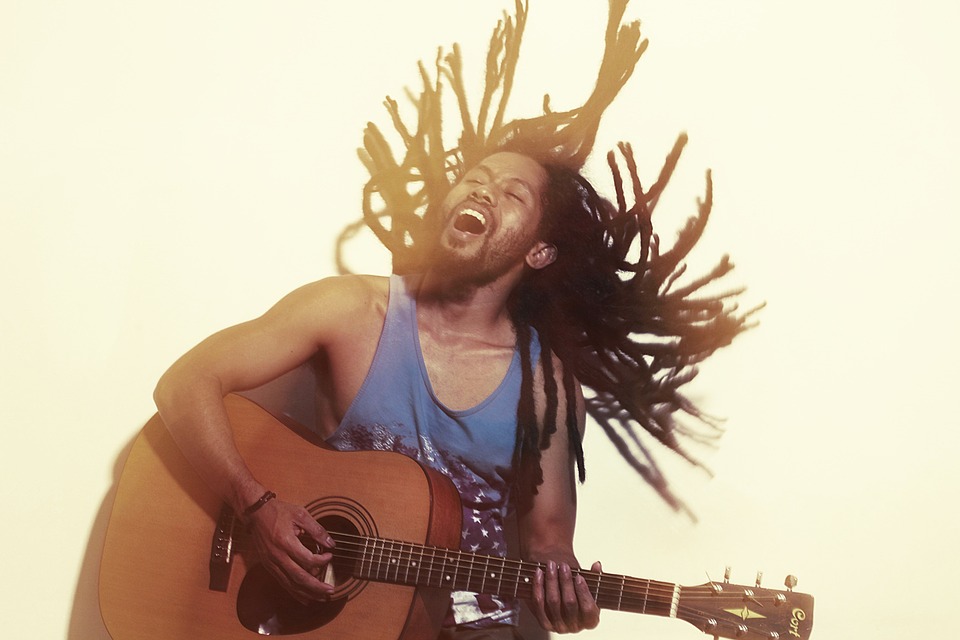 We Specialise In Guitar Teaching
All Skill Levels
No experience? No problem. We are always teaching students of all skill levels. Beginner, intermediate and advanced are all welcome.
All Ages
We specialise in making learning easy for all ages using The Ultimate Guitar Method – a course that's specifically designed for young students as well as adults. Get started from as young as 3!
All Music Styles
Rock, metal, jazz, blues, improvising, fingerpicking, classical, pop, electric, acoustic, music theory, scales, music notation, arpeggios, sweeping, solos, tapping, modes, songs, theme songs, melodies, riffs, instrumental piano (I kid you not)… you name it, we teach it!
Meet One Of Our Travelling Guitar Tutors
Lessons To Suit You
Private
Learn what YOU want to learn with one-on-one lessons. Follow The Ultimate Guitar Method or focus on a specific area such as fingerpicking, chords, lead guitar, solos, improvising, scales. This is your time to develop your skills!
Shared
Share your lesson with a friend or family member to receive a discounted rate!Students can still choose what they want to learn and focus on a specific area or style, such as rock guitar. Remember – iron sharpens iron!
Learn What You Love
Our primary focus is to teach what YOU want to learn. Songs, fingerpicking, solos, improvising, theory, acoustic, electric – the choice is yours!
How Can UGA Help Me?
We teach our students how to be awesome guitarists. This means learning scales, exercises, riffs, melodies, chords, guitar solos, fingerpicking, music theory, sight reading and much more. We spend the majority of our lesson times playing songs along with the music, which is one of the most effective and fun ways to teach students new skills. Whatever stage of learning you're on, we can help you:
Improve picking technique

Develop faster chord changes

Master scales

Learn arpeggios (and more importantly, how to use them)

Understand keys and music theory

Learn how to read tab, chord diagrams, chord charts and music notation

Develop proper sweeping technique

Learn fingerpicking and percussive-fingerstyle guitar
… And so much more!
More Than Just A Guitar Lesson
Stay Informed
Parents stay informed of their child's progress with Progress Reports, sound or video recordings and by being included in our online student documents.
Practice Logs
We give all students Practice Logs so they can record their guitar practice and keep track of their improvements. Students are also encouraged to set a weekly minimum goal of practice time.
Awards
Stay encouraged and motivated with certificates and small rewards for hard work, improvement or completing Ultimate Guitar Method grades.
Practice Help
We provide Practice Routines that show you how much you need to practice and how frequently. We also have some Practice Videos for students to jam along to at home!
Read What Our Customers Are Saying
"Fantastic!"
"My son just attended the 1st term of guitar lessons. He has learned so much in that short period. He has totally enjoyed himself and loves it. I highly recommend it to anyone who wants to learn music. The tutor is fantastic!"

– Joe

Sydney, Australia


"Encouraging!"
"I have 2 children learning with UGA. They really enjoy the lessons. My older child has been learning with UGA for about 7 yrs & can play almost anything she tries & loves practicing. The teacher is really encouraging & supportive!"

– Belinda

Sydney, Australia


"Thanks!"
"My son loves learning with Daniel from UGA. I have to argue with him to put the guitar down because all he wants to do is practice. The songs and skills he is learning are great. Thanks UGA!"

– Eliza

Sydney, Australia


Get In Touch With Us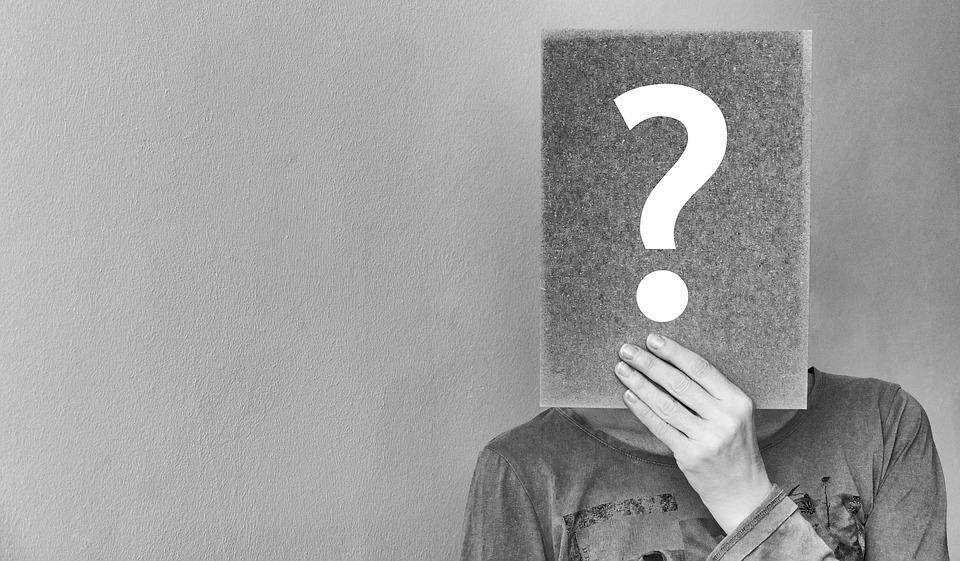 THE ULTIMATE
GUITAR METHOD
A structured course that makes learning easy for all ages. Grades specifically designed for Kids, Teens and Adults. Learn skills, apply them to any style of music and play your favourite songs as part of the course. Go from complete beginner to guitar master!
More About Home Guitar Lessons...
Students of all ages can have fun learning their favourite songs with Private, Shared or Group guitar lessons that are conducted by one of our Travelling Guitar Teachers. These lessons can be held in the convenience of your own home, saving you travel time. Whether you're a beginner or experienced student, it's our job to simplify the learning process, so that you improve faster. Students can choose what they want to learn and parents stay informed with progress reports every semester. We teach all styles of music and specialise in teaching young students. Book a trial lesson today!