If you haven't yet heard of us, Ultimate Guitar Academy run music lessons in Narellan, Camden, Campbelltown and surrounding areas.
We've been around for a while now and specialise in teaching guitar lessons by using The Ultimate Guitar Method. This is a course that breaks down all aspects of guitar into the Five Fundamental Techniques; Chords, Picking, Reading, Aural and Songs.
There are junior grades specifically designed to make learning easy for young students aged 3-12, and also senior grades that are designed for ages 13 and older.
The whole point of the course is that it will teach you absolutely everything to do with guitar. Even aspects that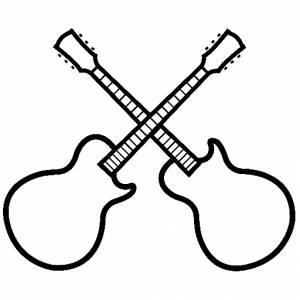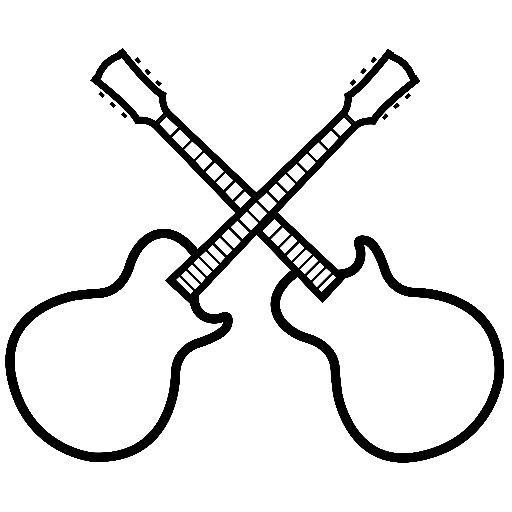 guitar teachers commonly forget, like how to tune your guitar, guitar effects, recording techniques, improvising and the musical alphabet.
The best part is that it makes learning fun. It focuses on using songs to do most of the teaching, so you can become an awesome guitarist without spending hours practicing boring scales.
It also starts at a complete beginner level so you can go from complete zero to guitar hero.
Our lessons are held in Smeaton Grange and we also conduct house calls and run Skype lessons for those who live far away or can't travel.
Our music lesson in Narellan consist of private lessons as well as groups, which allows for social learning at a reduced price. We often get siblings having lessons together (for an additional family discounted rate), friends and also band mates who want to learn together so they can improve how they work together. After all, "iron sharpens iron".
Aside from focusing on teaching students what they want to learn and Ultimate Guitar Method, we also teach the AMEB course.
We offer a free trial music lesson in Narellan & surrounding suburbs for all new students – no strings attached. Simply contact us to make a booking.
We often get gifts and cards from our students, such as the one pictured here. It's become so common that we've made a bit of a collection of some of them.
See More Testimonials