Online Guitar Lessons
Guitar lessons available on your computer, tablet or phone.
Our Online Services
Video
Pre-recorded video lesson packages designed to help you with specific area, or follow The Ultimate Guitar Method. Succinct videos that get straight to the point that you can watch as many times as you like.
Learn From Anywhere
Learn at work on your lunch break, from your car during a road trip, on the park bench during the kid's soccer practice – literally anywhere.
Enrol Now
Learn What You Love
Our main priority is teaching students what they want to learn, so that you can develop their skills at your own pace. Follow one of our courses or focus on a specific area of interest like fingerpicking, theory, soloing or improvising. It's your time to develop your skills.
Aspects commonly help students with; Changing chords, bar chords, scales, picking, solos, theory, improvising, arpeggios, sweeping, songwriting, alternate picking, tapping, legato, sight reading, percussive techniques and most importantly – learning songs.
Enrol Now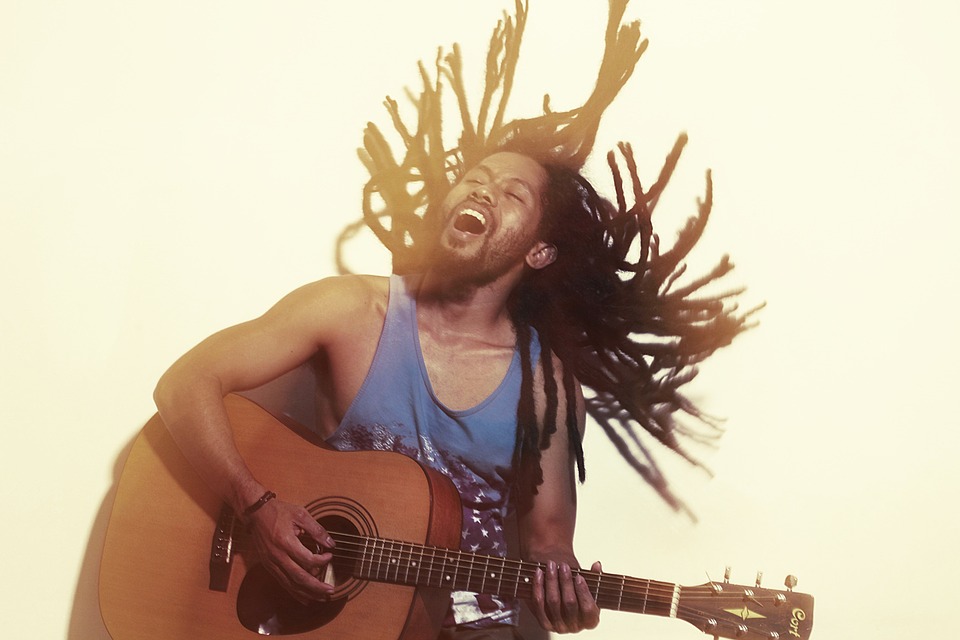 Join Our Newsletter
Keep in touch with our latest activities by joining our newsletter. We won't spam you – just send you the occasional update, no more than fortnightly.