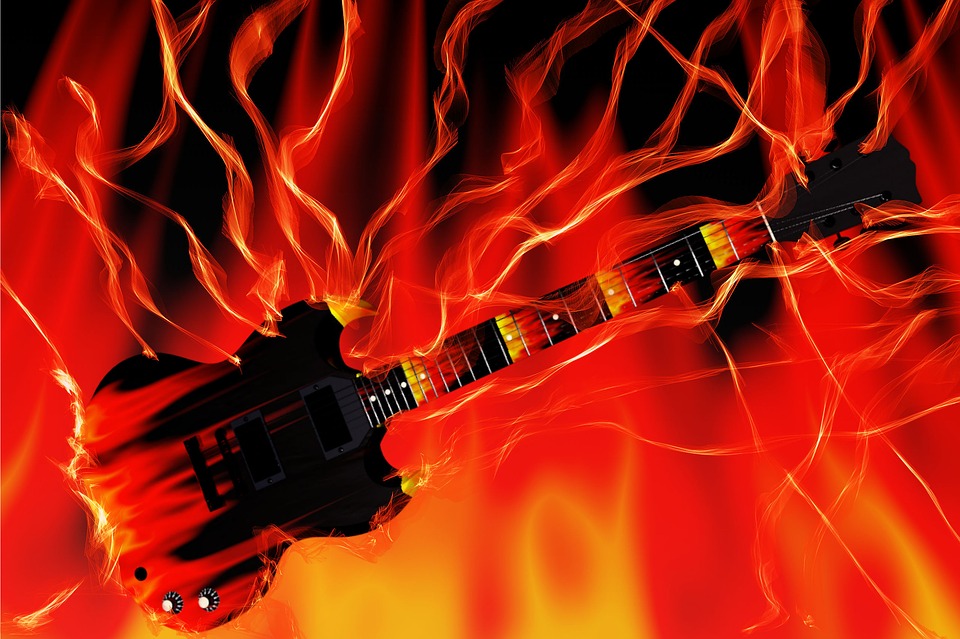 Welcome to Step D! See the background? The guitar is on fire, so you know this is going to be difficult!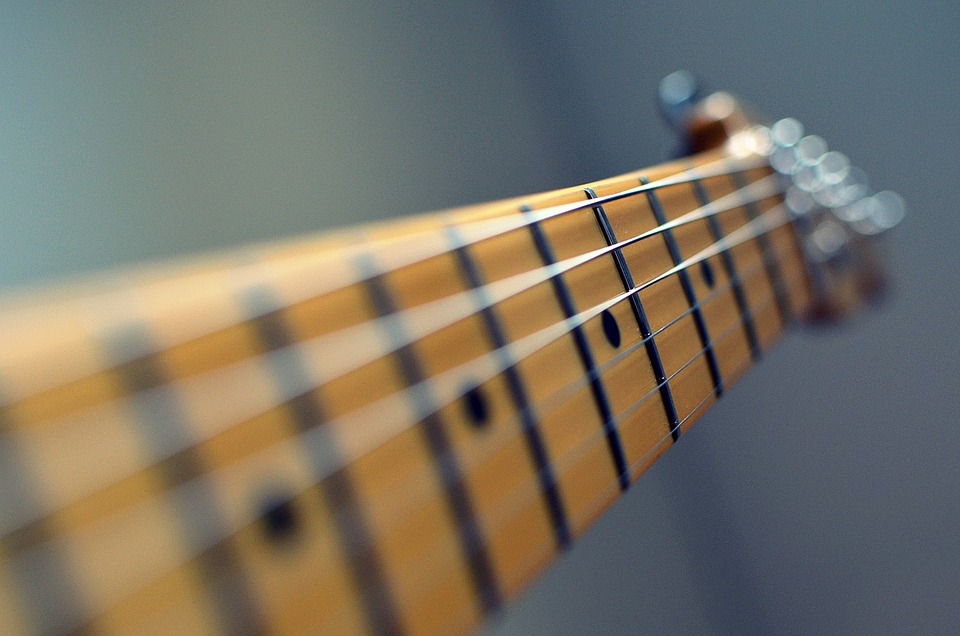 Let's not waste time. Try some extra Step D lessons here!
So, you think you're a good guitarist? Here are 50 songs that EVERY serious shredder much learn!
Step 2 Practice Routine
Practices Per Week: 4
Routine Time: 15 minutes
Notes: Once this routine is complete, students may continue playing if they wish, or finish their practice session.
| TOPIC | NOTES | TIME |
| --- | --- | --- |
| Exercises | Practice each Step 2 exercise you've learnt at least ten times | 1 minute |
| Scales | Practice each Step 2 scale you've learnt at least three times | 1 minute |
| Chords | Play every chord you've learnt, ensuring each string is clear | 1 minutes |
Step 2 Suggested Listening
Having Trouble?
Use the button below to get in touch with us and let us know how we can help you!
Contact Now