What Do Students Learn In Step A?
The parts of the guitar.
Proper string names.
Several beginner scales.
Entry level chords.
What the Five Fundamental Techniques are.
How to read Guitar Tab, Chord Charts & Chord Diagrams.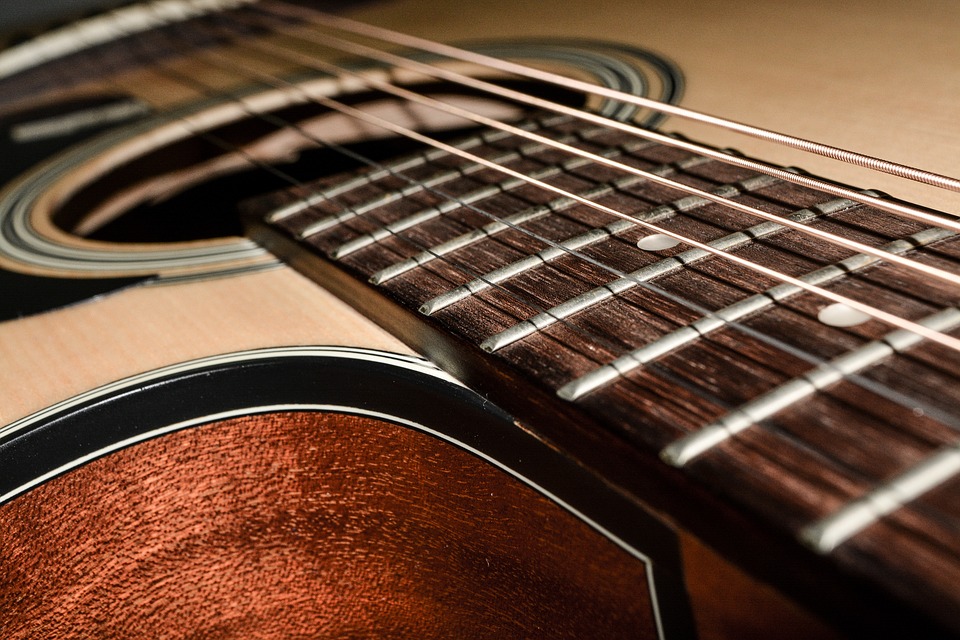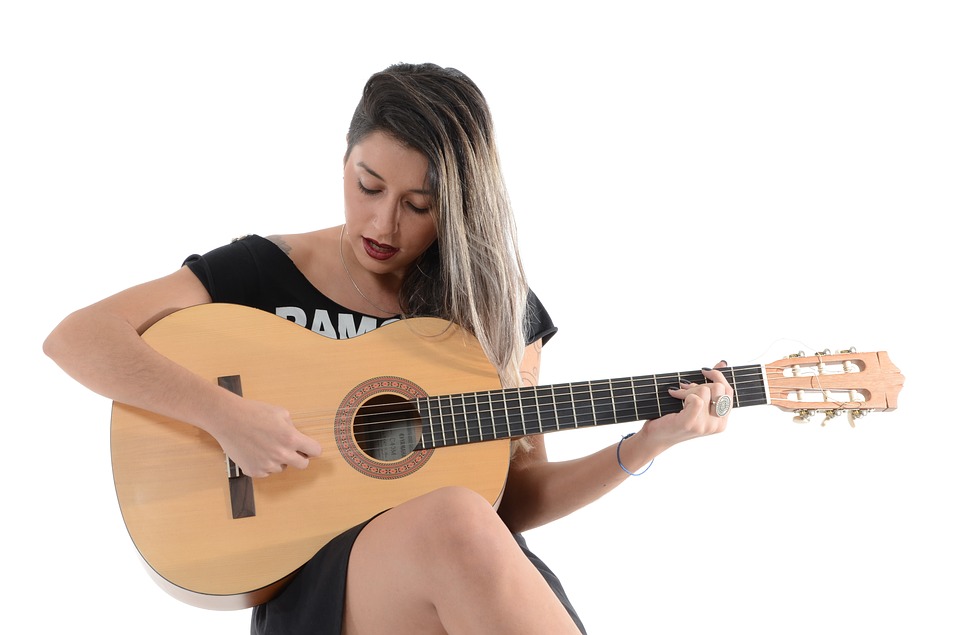 How Much Should Step A Students Practice?
At least three times per week.
Each practice should be about ten minutes long, however it may take several lessons before they have enough content to last ten minutes.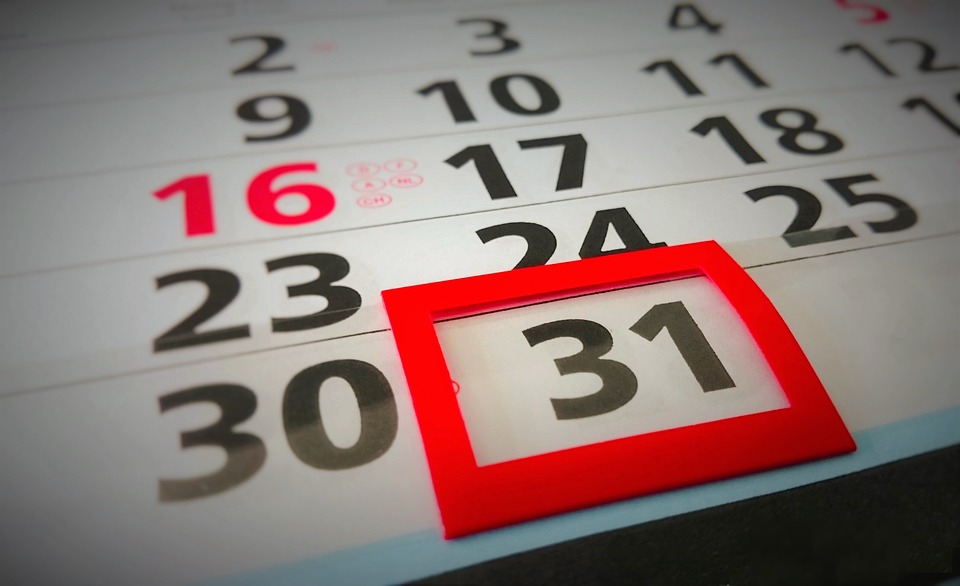 How Long Does Step A Take?
The Ultimate Guitar Method is a self paced curriculum, rather than a lesson by lesson course.
The average completion time for students who diligently follow the practice regime is about 12-18 months, however some students may take longer.
Students are only able to pass Step C if competency is achieved in all required areas.
Suggested Step A Goals:
Memorise all parts of the guitar.
Memorise string names.
Memorise a song.
Play a song with the music.
Play a song for Mum or Dad.
Record a song with your tutor and send it to Mum or Dad.
Learn a song that uses chords.
Learn a song that uses picking.
Learn a song that uses both chords and picking.
Suggested Step A Listening:
Deep Purple
AC/DC
Katy Perry
P!nk (Pink)
Due Lipa
Bruno Mars
Michael Jackson
Having Trouble? Get in touch with us!
Whether you have questions, comments or just good old fashion feedback, get in touch with us and we'd be happy to help.
Contact Now