What Do Students Learn In Step D?
Four finger chords.
Scales that use all six strings.
Exercises to help play without looking.
Exercises that use all strings and alternate picking.
The complete musical alphabet.
Sight reading for two guitar strings combined.
New sight reading symbols.
Listening exercises called "Interval Training"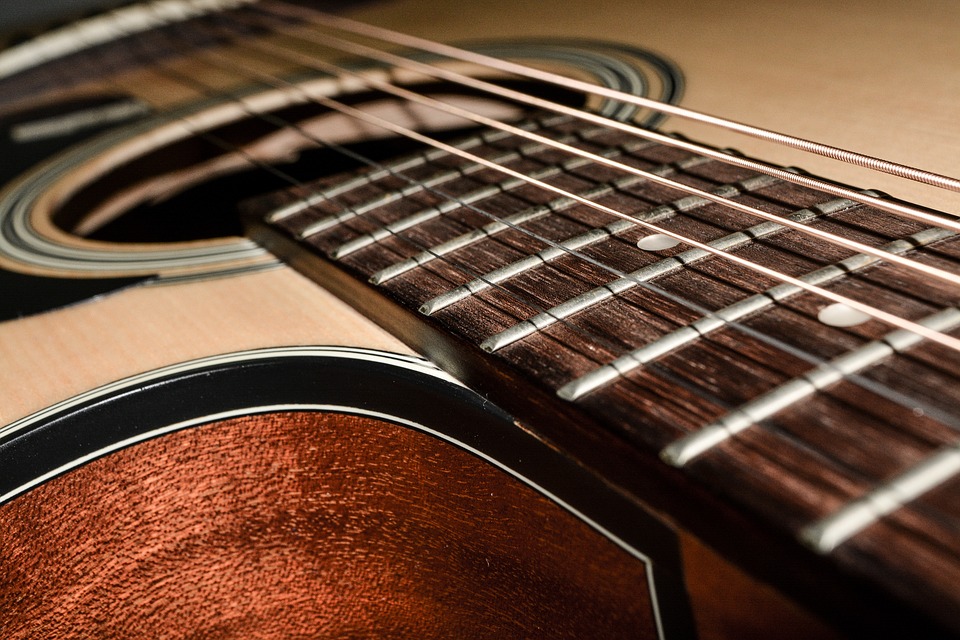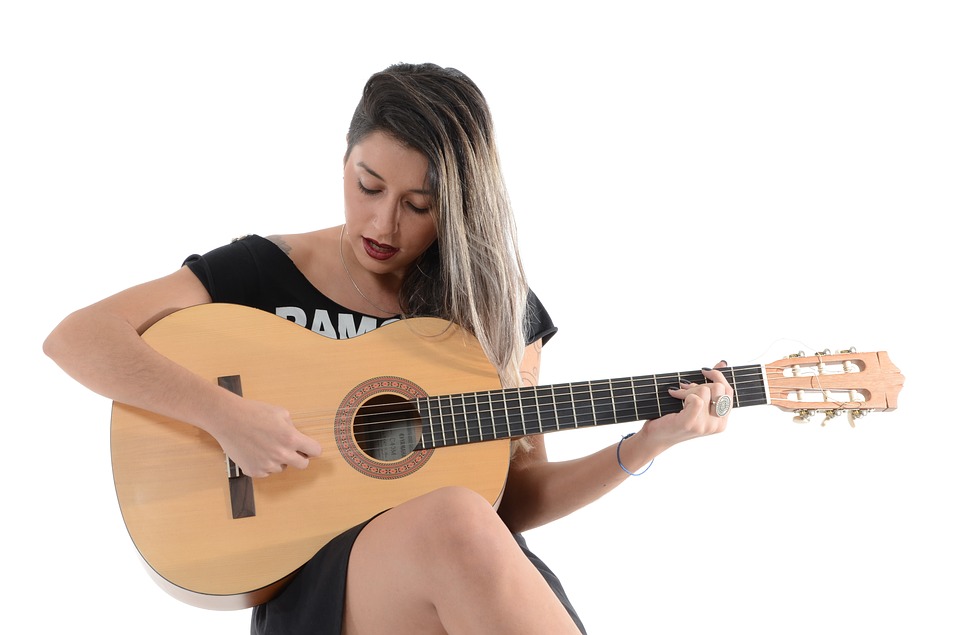 How Much Should Step D Students Practice?
At least five times per week.
Each practice should be about twenty minutes long.
Some students are quite busy with other events during the week, so don't stress if they aren't getting all five practices in every week.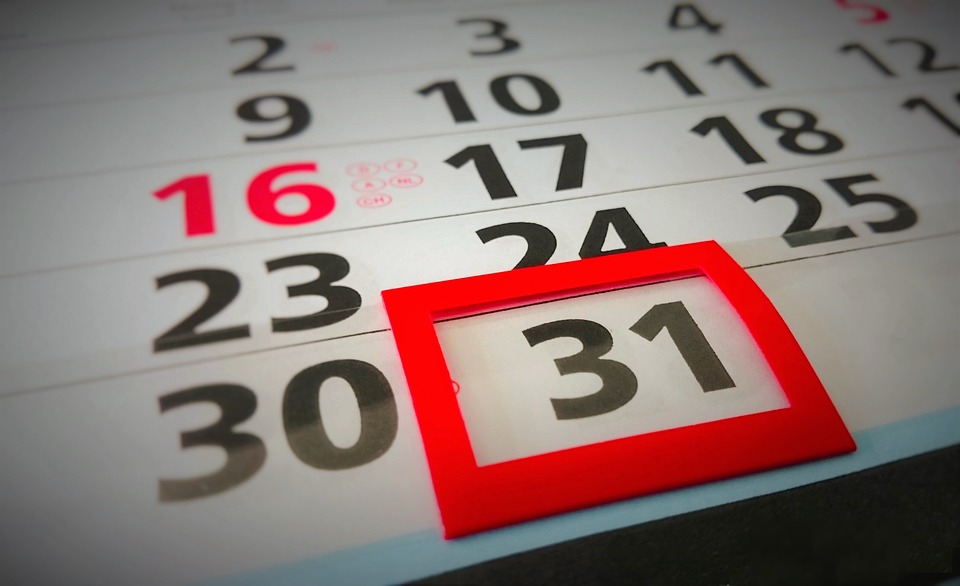 How Long Does Step D Take?
The Ultimate Guitar Method is a self paced curriculum, rather than a lesson by lesson course.
The average completion time for students who diligently follow the practice regime is about 12-18 months, however some students may take longer.
Students are only able to pass Step D if competency is achieved in all required areas.
Suggested Step D Goals:
Memorise all Step D chords.
Memorise all Step D scales.
Learn how to play each Step D scale ascending (forwards) and descending (backwards).
Memorise all notes of the musical alphabet, including sharps and flats.
Learn how to Sight Read for the B string.
Learn how to identify all intervals in the Aural component.
Play a picking melody with your UGA Tutor playing the backing chords.
Play a song with power chords.
Suggested Step D Listening:
Katy Perry
P!nk (Pink)
Bruno Mars
Taylor Swift
Ed Sheeran
David Guetta
Delta Goodrem
Guy Sebastian
Justice Crew
The Script
Minecraft Parodies
James Arthur
Bon Jovi
AC/DC
Macklemore
Having Trouble? Get in touch with us!
Whether you have questions, comments or just good old fashion feedback, get in touch with us and we'd be happy to help.
Contact Now