We're super excited to be teaching you guitar!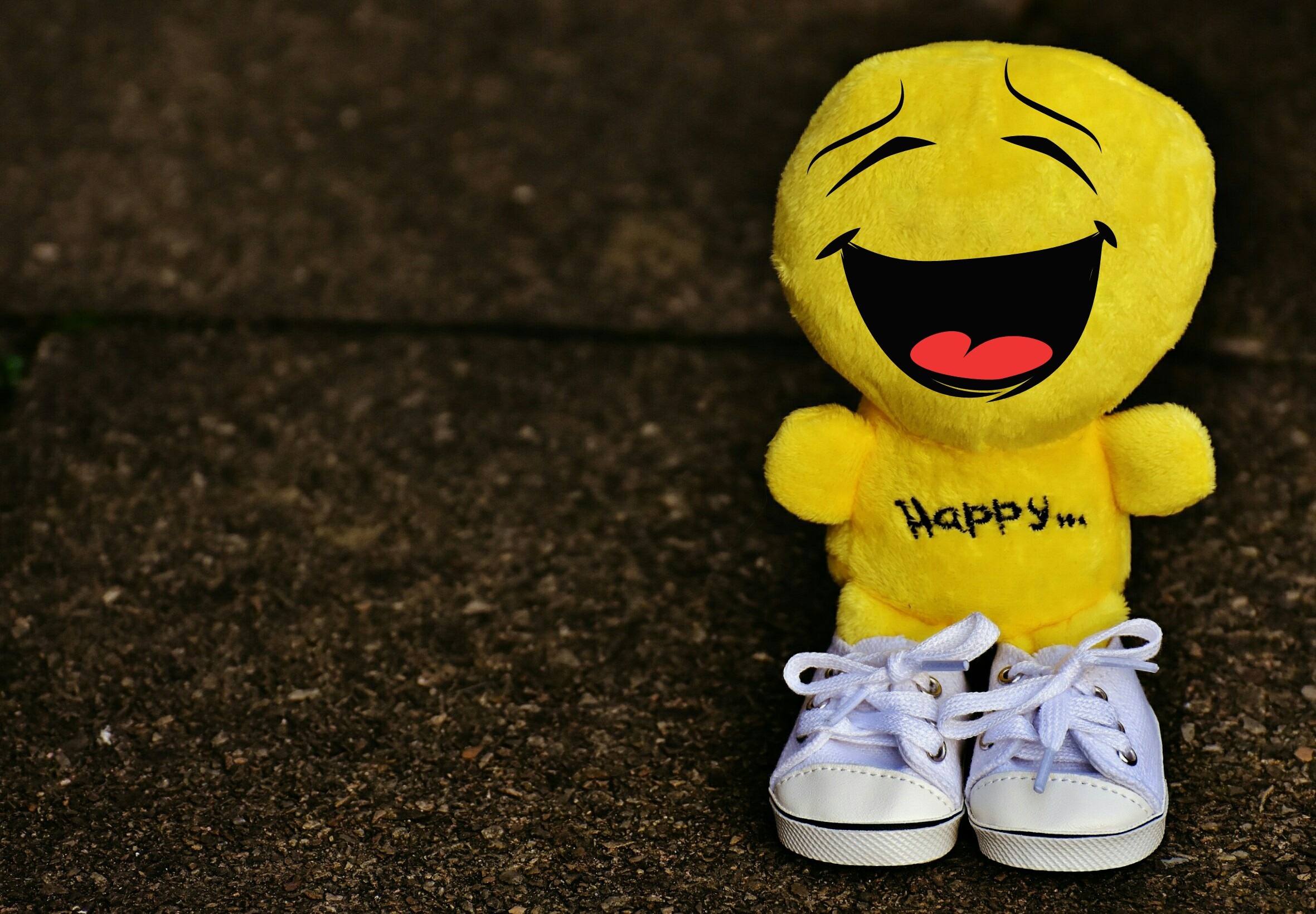 We have a handful of funny videos that you might enjoys. They still showcase some cool guitar playing... just funnier...
LEARN TO USE THE STUDENT LOGIN
Watch a short video that explains how to use our login system and online features.
Having Trouble?
Use the button below to get in touch with us and let us know how we can help you!