Learn Everything. Be Awesome.
Follow a structured course that will develop the skills and knowledge you need to learn your favourite songs, shred the solos you love and become the guitarist you always wanted to be.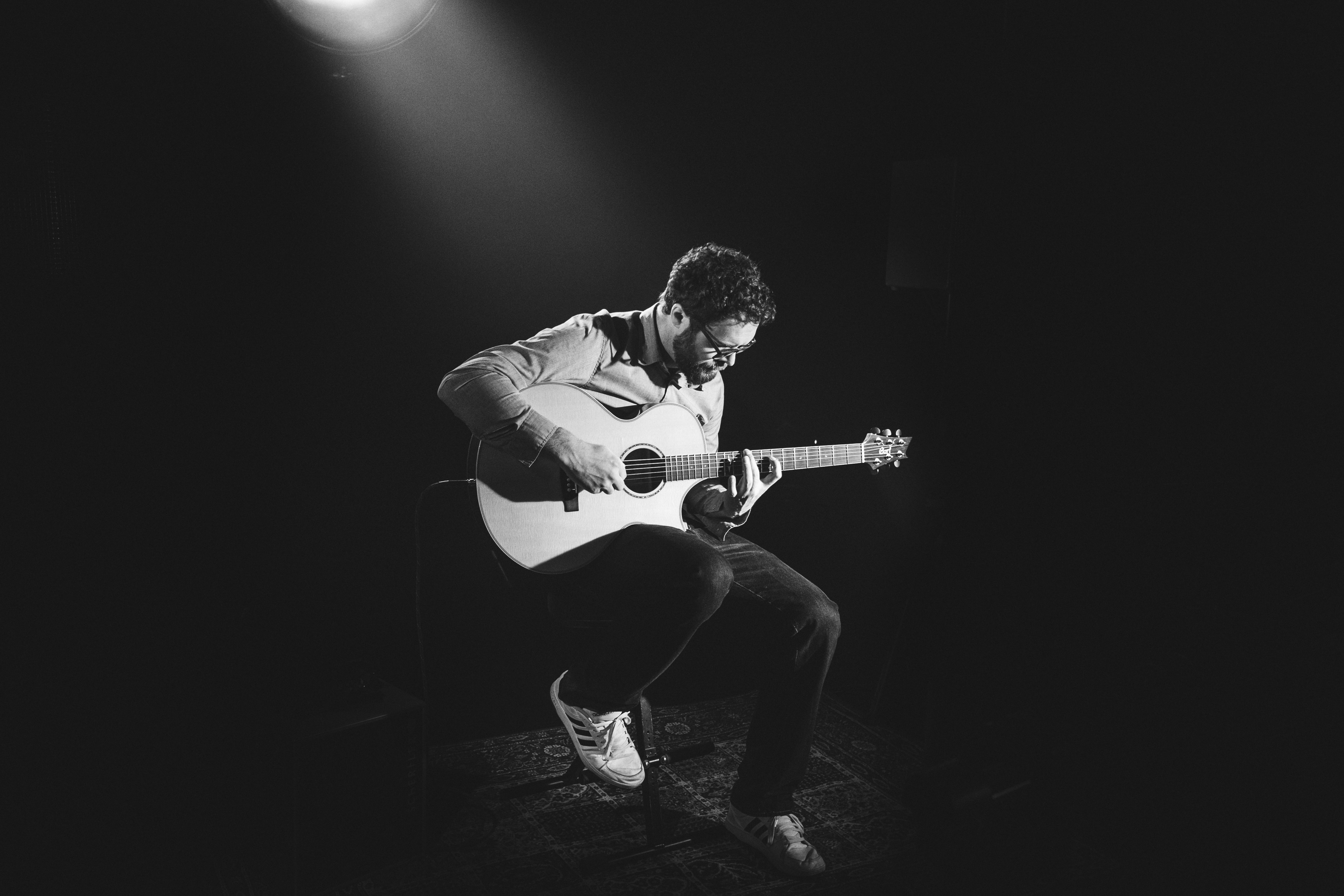 A Complete Guitar Course
Our senior course has six grades, called Steps. It starts at a complete beginner level, follows a logical progression of difficulty and leads to seriously advanced guitar playing.
Students learn absolutely everything there is in the realm of guitar; chord shapes, scales, picking exercises, melodies, music theory, sight reading, arpeggios, tapping, sweeping, legato, fingerpicking, percussive techniques, music technology and listening skills.
Students learn songwriting conventions, improvising and session guitar traits, so they can even write and record their own songs as part of the course.
Enrol Now
Become Seriously Skilled
There are five key areas to guitar playing, called The Five Fundamental Techniques. These are Chords, Picking, Aural, Reading and Songs. Combined, they are what make up The Ultimate Guitar Method and every grade (called a Step) contains a portion of each of these key areas.
Throughout the course, students will learn how to change chords quickly, pick fast solos and use advanced techniques like hammer-ons, pull-offs, slides, sweeping, bending, raking and even whammy bar techniques.
Enrol Now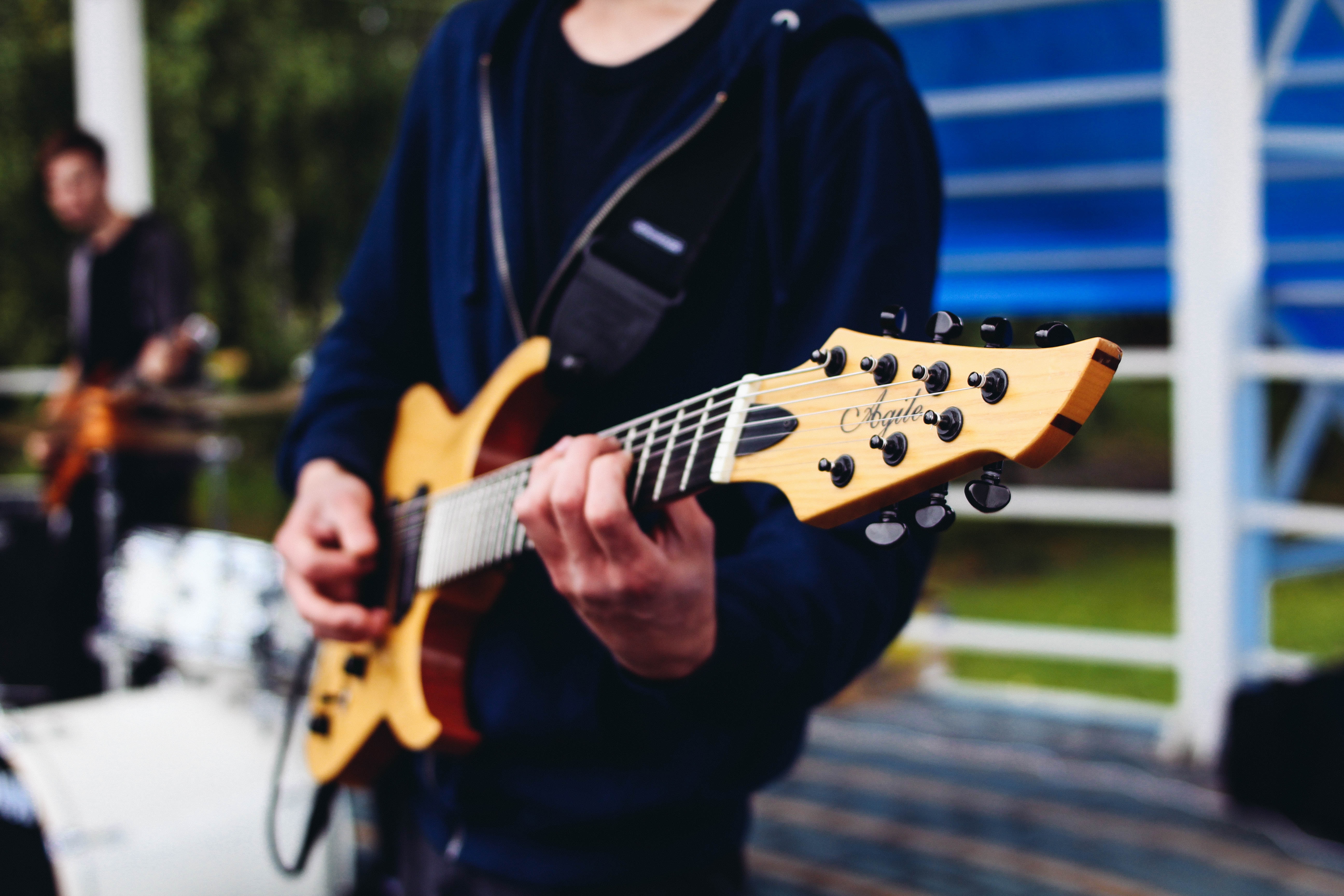 Motivational
Students receive certificates and awards each time they complete an Ultimate Guitar Method Step.
Self Paced
Ultimate Guitar Method is a curriculum, not a lesson-by-lesson course, so students can progress at their own pace.
Practice Help
Our online student login contains practice resources, learning tips and additional video lessons for each Ultimate Guitar Method Step.
Learn The Music You Choose
Ultimate Guitar Method contains no set works, which means you can learn any song in any genre as part of the course. Each Step contains song recommendations for those who aren't sure what to learn, or would like to follow our advice.
As part of the course, students commonly learn music by AC/DC, Metallica, Taylor Swift, Katy Perry, Ed Sheeran, The Eagles, Elton John, Queen and Kiss.
Enrol Now
Music Theory Demystified
For a number of reasons, music theory tends to confuse guitarists. Ultimate Guitar Method teaches theory in a logical manner and helps students understand the concepts, then apply them to their own playing.
Learn the musical alphabet, major scale formula, diatonic harmony, chord composition, scale composition, tritone substitution and much much more.
Enrol Now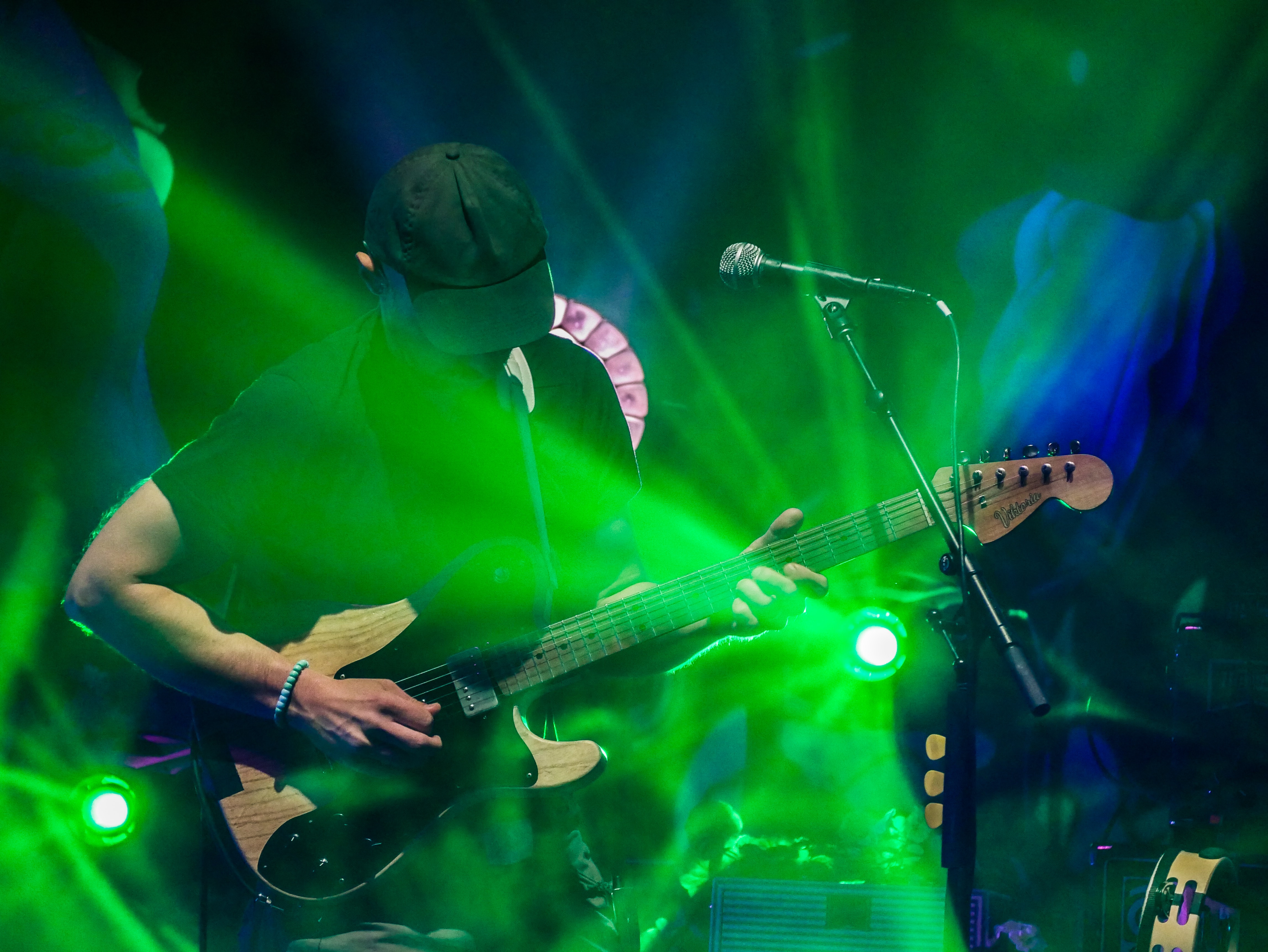 Join Our Newsletter
Keep in touch with our latest activities by joining our newsletter. We won't spam you – just send you the occasional update, no more than fortnightly.